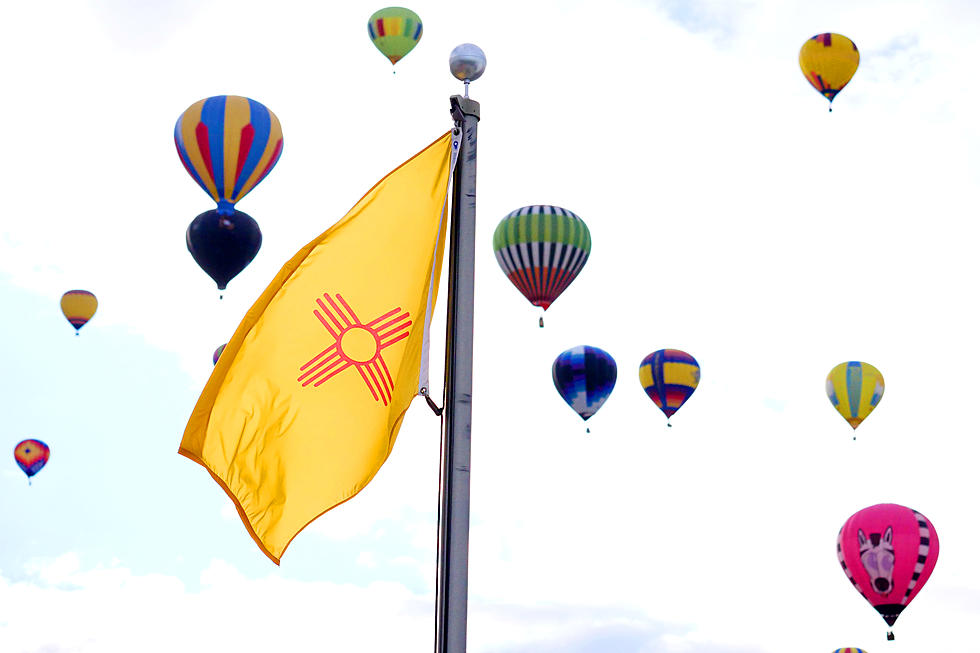 Las Cruces On List Of Best Cities In New Mexico To Live
Getty Images
A recent list of the best cities to live in New Mexico has Las Cruces on it and a couple of other cities close to El Paso.
Touropia.com released their list of "best cities" in December of 2022 and it featured several of El Paso's neighbors including our closest NM neighbor, Las Cruces.
The city of the crosses came in at number 3 on the touropia list behind Los Alamos and the state capitol, Santa Fe.
Among the accolades for Las Cruces were mild winters, affordability and things to do. Touropia described the city this way:
Although it is the second-largest city in the Land of Enchantment, it still has a laidback pace of life while phenomenal views of soaring mountain ranges in the distance only add to its charm. As well as hiking and biking its nearby national monuments, there are plenty of top restaurants to try in the centre of town with countless museums, attractions and nightlife options also on offer.
Of course, we El Pasoans know very well how cool Las Cruces is. How cool the entire Borderland is for that matter.
Most of the top 10 cities are kinda far from El Paso but a few are less than 200 miles from us and totally worth a visit.
Alamogordo (#7) is closest, being just under 90 miles from El Paso via US - 54.  Next comes their neighbor, Ruidoso (#12) which is only about 50 miles further north. A total of 139 miles from El Paso.
Heading northwest of El Chuco, you'll find Silver City (#6) only 152 miles away. Drive 168 miles east of El Paso and you'll wind up in the 9th city on the list, Carlsbad.
All these places are easy day trips and/or weekend getaways and loaded with fun things to do.
The World's Biggest Boots Are In Texas