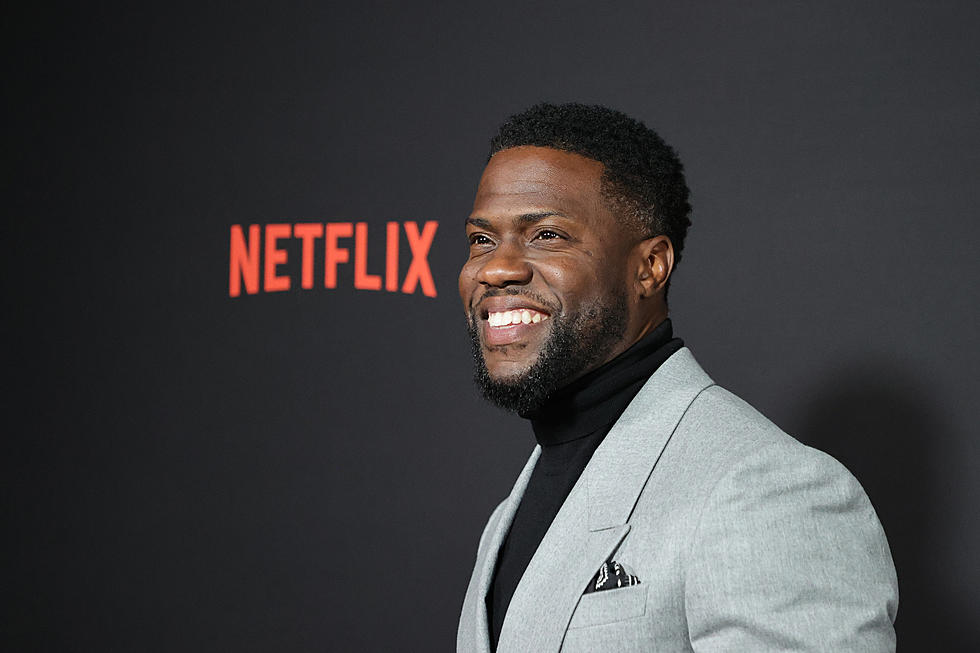 Kevin Hart Quickly Sells Out 3 Shows In El Paso, A 4th Show Now Added
Getty Images
El Pasoans were so excited to see comedian Kevin Hart next month that his first show sold out quickly. The news broke earlier this week that Kevin Hart was going to be performing in El Paso next month, and fans quickly bought up all the tickets for his first show on February 24th at 7 p.m..
A late show was added at 10 p.m. the same day and that second show quickly sold out as well. From there, a third show was added for February 25th, 2022 at 7 p.m. and that third show quickly sold out. Now, a fourth show has been added for 10 p.m. on the same day.
Enter your number to get our free mobile app
Tickets are currently on sale but we are already getting reports that this show is close to selling out as well. You can purchase your tickets through the Ticketmaster website and the Plaza Theater box office. You can also purchase the tickets by phone at 1-800-745-3000.
Kevin Hart will be performing in El Paso Thursday, February 24th, 2022 at 7 p.m. and 10 p.m. and Friday, February 25th, 2022 at 7 p.m. and 10 p.m. Ticket prices range from $52.50 and $72.50 plus taxes and fees.
If you plan on attending this show, remember that his comedy shows are advertised as phone-free experiences. You cannot use your smartphones, watches, and more during his comedy performance. Find out more information about Kevin Hart on his Instagram page and his Twitter.
What El Paso Really Needs Instead Of A Car Vending Machine
El Paso Restaurants That Need To Open A 2nd Location We Can Enjoy