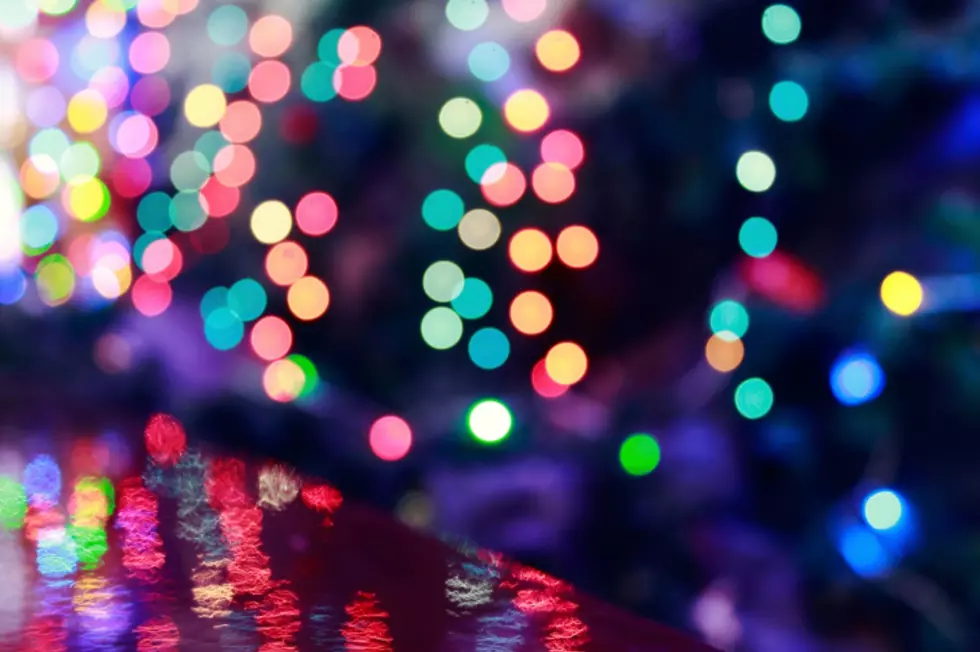 Join Santa at Winter Wonderland Drive-Thru at EP County Coliseum
RS2266_180075005 (1)
Tis the season! The El Paso County Coliseum will be hosting a "Winter Wonderland" drive-thru event that runs from December 17 until December 24th. From the comfort and safety of your own car you can enjoy scenery straight out of Candy land, "Frozen", "Nightmare Before Christmas", life size reindeers, old time Christmas village, Santa's toy shop, Wonderland Forrest, and more. This Holiday experience production includes your favorite Christmas songs and light show!
Tickets for this holiday event are $50 per car which you can purchase here. The Coliseum is providing a discount code. Use the code "EARLY" and get a $5 discount. You can check out footage from the Winter Wonderland drive-thru, courtesy of KFOX by clicking here. For more information on the Winter Wonderland event, click here.
The El Paso County Coliseum is busy bringing Christmas cheer to the borderland as they are also hosting drive-thru Christmas movies. The "Mistletoe Movies" drive- thru event began earlier in the month and is in its final weekend. This weekend you can catch:
Friday, Dec. 18: Office Christmas Party, 5:50 p.m. and 8:15pm
Saturday, Dec. 19: Elf, 6:00 p.m. and 8:15 p.m.
Tickets for Mistletoe Movies are $25 per car and can be purchased at universe.com. The event is first come first served. As a reminder, the Coliseum has implemented the following guidelines:
People must be seated in a belted seat to be able to get into the show.
You are welcome to bring lawn chairs and sit outside of your car in your designated parking space.
You will receive an email confirmation when purchasing your ticket. (You will receive your ticket via email one day before the event.)
Please have your tickets up on your device, with brightness turned up to 100% when entering the venue.
If you need to step outside of your vehicle you will need to wear a mask at all times.
Restrooms are located inside of El Paso County Coliseum.
Entrance only through the middle doors and follow the signs.
Restrooms will be cleaned after each use.
Enter your number to get our free mobile app
LOOK: 15 Unconventional Christmas Albums From the Past 50 Years