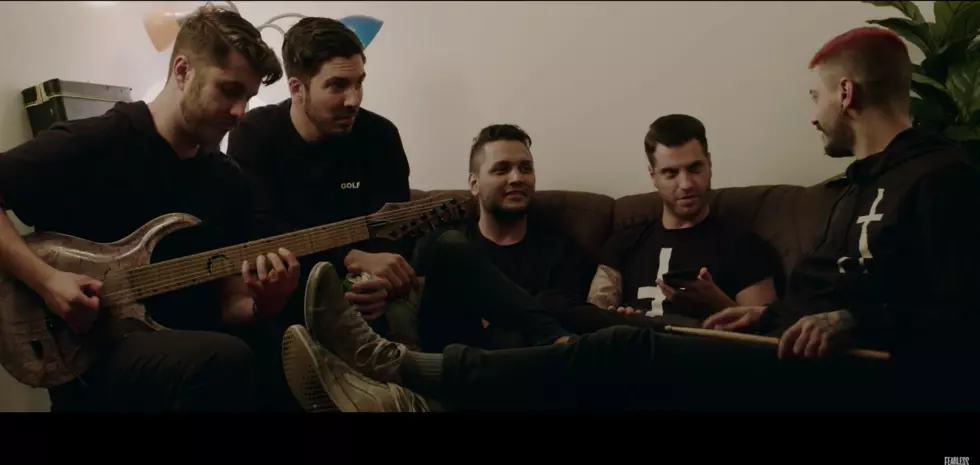 Join Ice Nine Kills for an Acoustic Performance & Horror Trivia
Fearless Records
YAY! You Found the App Exclusive Entry Form:
The on the rise metalcore band Ice Nine Kills will be making their way into El Paso, November 15th, to bring El Pasoans a chiller, killer acoustic performance of their hit songs. KLAQ has teamed up with Star City Studios to welcome INK and their local fans for this special intimate experience, featuring fan Q&A, horror trivia, along with the performance.
We know Ice Nine Kills continues to capture fans' imagination with their blend of hard rock and horror films, and know El Pasoan love themselves some horror movies and rock. It is only a match made in a heavenly hell to bring these two groups together.
https://youtu.be/I7zCZ5c3fSM