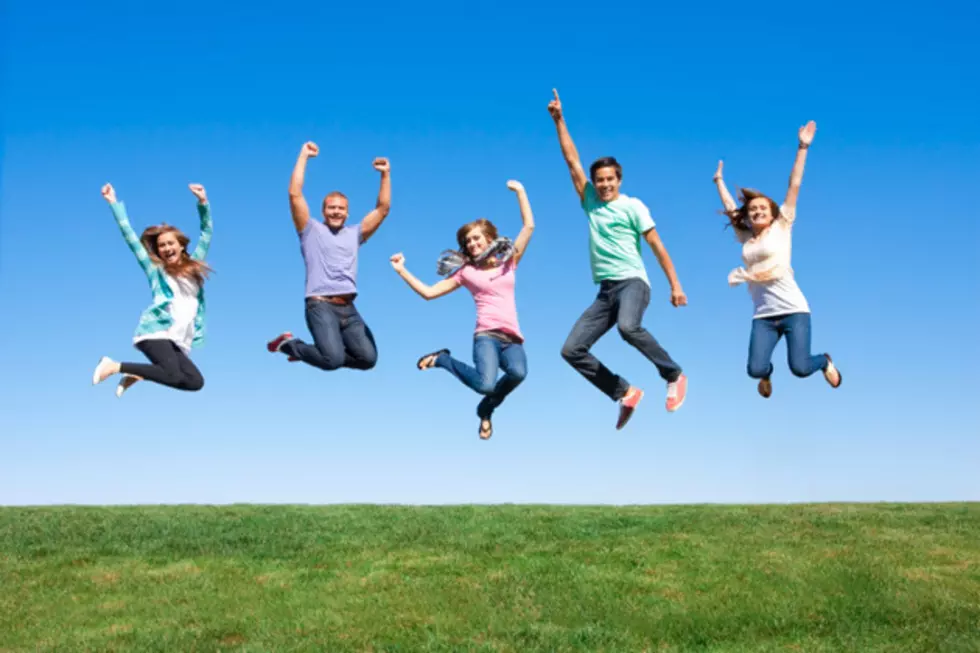 January Winner List – Did You Score an Awesome Prize From Us?
ThinkStock
Winner, winner, ticket dinner! We gave away a ton of tickets, some cash, and loads of other prizes last month. Check out the list of everyone who won online last month.
Valentine's Day Package- Rebecca Hernandez
Big Game Party Package - Beatriz Marin
Sprouts Gift Cards - Fatimah Aziz,  Ken Strawn,  Allene Mirazo, Jessica Pilson
Styx tickets - Elizabeth Lowe,  Xavier Garcia,  Rick Martinez
Chocolate Affair - IGNACIO MEDINA III, Nancy Madrid
Twitter Tuesday $50 - Ulises Alanis
Twitter Tuesday UTEP tickets - Chris Ybarra
$50 Facebook Cash - Sergio S.
Home Show Tickets -  Chasity Rosales Sandra Jaquez, Michelle Medrano, Perla Salas, Laura Mine, Omar Moriel , Alex Martinez, Emily D., Madonna Hill
Holidays on Ice - Jessica Talavera - Amanda Gonzalez
Monster Truck Show Tickets - Jennifer Trujillo
Stone Sour Tickets - Alexis S., Manuel Ovalle
Queens of the Stone Age Tickets - Susana V.