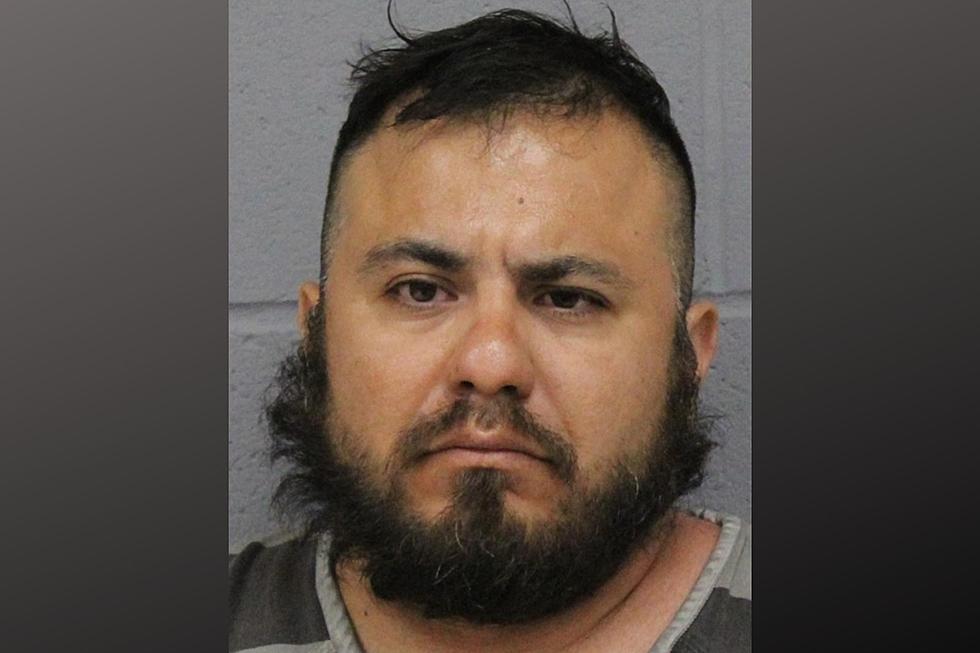 Austin, Texas Strip Club Fight Now Leads To Murder
Austin Texas Police/Canva
A fight broke out inside an Austin, Texas strip club that resulted in a man being kicked out, who then waited around outside before fatally shooting another man just before 2:30 AM on Saturday morning. Police received an emergency call, and arrived at Red Rose Cabaret to a 40 year old man suffering from a gunshot wound to the abdomen.
The victim was later identified as Philip Foley, 40, and he was taken by emergency services to a local hospital where he later died. After Foley passed away the case was escalated to become the 43rd homicide this year for the city of Austin.
Who is the alleged shooter?
Elliott Garcia was apprehended a short time after the shooting walking near the scene in the 3600 block of South Congress Avenue. According to the Austin Police Department's investigation, after being kicked out of the strip club, Garcia was waiting for a ride when he was then approached by Foley.
Garcia at some point was annoyed by the interaction, so he pulled a gun and shot Foley. Garcia has been booked into the Travis County Jail, and charged with First Degree Murder.
What happened prior to Garcia being kicked out of the strip club?
According to this KXAN article, Garcia was in the process of closing his tab when he became combative with a cocktail waitress and allegedly shoved her in the face. At some point, another patron put Garcia in a headlock, and then staff broke up the fight and threw out Garcia.
BEWARE: Here's Bell County, Texas Most Wanted For August 2023
As the year of 2023 continues on, law enforcement continues to work to keep crime in Central Texas as low as possible. Have you seen these individuals?
These are the 10 places in Texas that are shrinking the fastest.
List of places in Texas that are shrinking the fastest according to
AZ Animals
.
Adios Texas! Here Are The Ten States Former Texans Move To
Moving away from Texas is always a daunting thought. But where do the former citizens of Texans go when they leave? The top ten is right here.