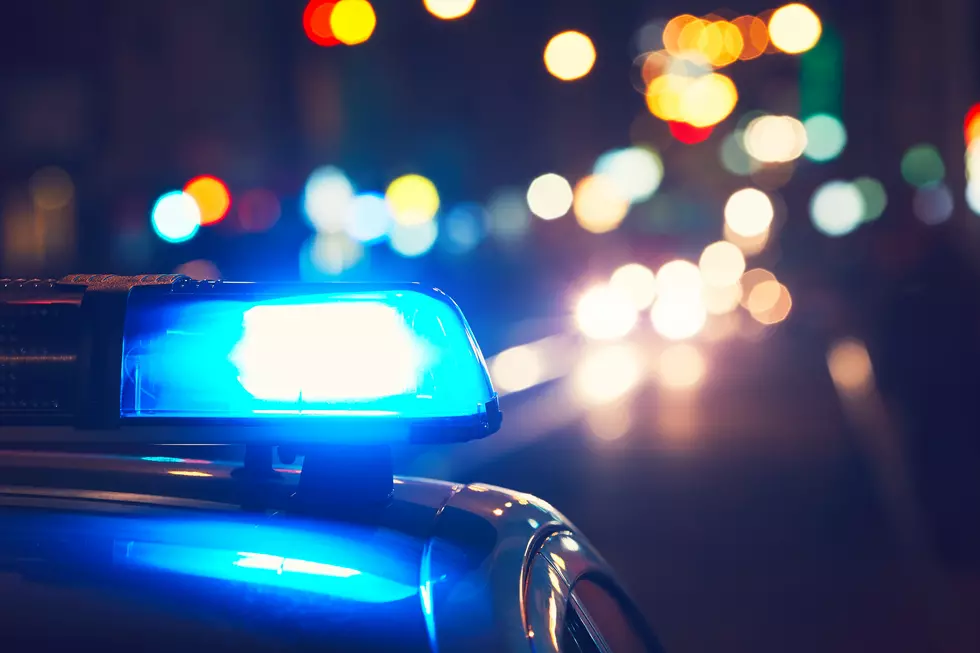 How Will Buzz Get To Work This Week? A Road Construction Guide
Chalabala
Due to the fact that Buzz never really pays attention to any of the road construction that's going on in town, I decided to make this handy guide to help him get to work this week. Let's face it, if you have to drive as early as we do in the morning to get to work, it can be hard to remember a lot of things, like when and where roads will be closed. Add to that the fact that TXDOT continues to change which roads will be worked on every week and which direction will be closed, it can lead to lots of headaches to those who have an extra early morning commute, like this morning show. Each of us lives in different directions from the station so our individual commutes can vary. But we're not worried about Brandon, Joanna, or me. The purpose of this article is really to focus on Buzz.
We continue to warn Buzz about potential road closures in the future that may impact his commute to work, but by the next hour, he has completely forgotten this information and his brain is now filled with Etsy purchases and puzzle-making dreams. So here is this weeks reminder for ol' Buzzly that his commute will be affected.
All this week until Saturday morning, from 9 p.m. to 6 a.m. I-10 Eastbound from Sunland Park to Schuster will be COMPLETELY CLOSED due to the Mesa Park Project. And nightly from 9 p.m. to 5 a.m. till Thursday morning, the southbound lanes of Mesa Street will be COMPLETELY CLOSED from Sunland Park to Festival Street  thanks to the Mesa Rehabilitation Project.
So what does this mean for Buzz and his commute? Basically, Buzz, when you're driving to work all this week, just take Doniphan to the 375 to Executive Center Blvd. You can also take Doniphan to Paisano then go up Executive but there may be more traffic from the freeway. Both ways will be easier and faster than trying your usual way of going to work. This entire post is just your friendly reminder to help you get to work faster, but sadly there is no Taco Cabana for you to stop at, so stick to Jack in the Box.