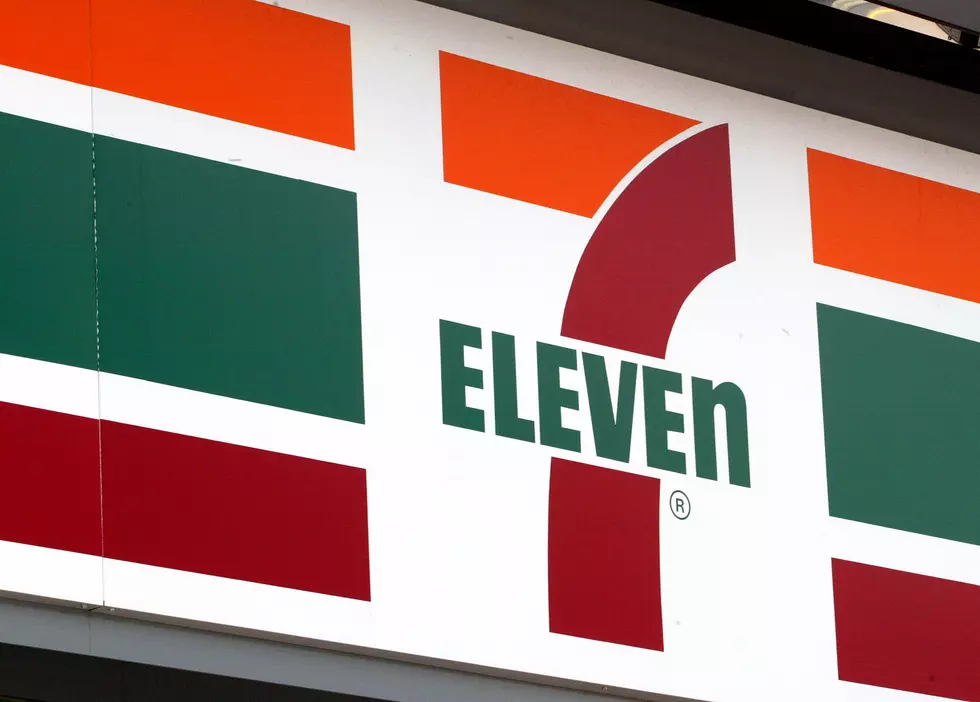 How to Get Other Freebies at 7 Eleven All Week
Getty Images
Aw, yeah! It's 7 Eleven day! If you don't know what that means, it's 7 Eleven's birthday so basically every 7 Eleven in your area will be giving away free Slurpee's today because it's 7/11. In this Texas heat, frozen beverages are key to survival! But, if Slurpee's aren't really your thing, no worries because 7 Eleven wants to hook you up ALL WEEK! It's their birthday and we reap the benefits. It's real simple to cash in on this deal, all you gotta do is download the 7 Eleven app or sign up online for their rewards program, real quick. Here are all the freebies you can get for the whole week:
July 12: Free 7-Select Pure water with purchase of a Bodyarmor sports drink
July 13: Free Big Gulp fountain drink with purchase of a share-size Snickers candy bar
July 14: Free 7-Select popcorn with purchase of a 20-ounce Smartwater
July 15: Free single-size Reese's candy with purchase of a share-size bag of 7-Select Gummies
July 16: Free 20-ounce Coca-Cola with purchase of any flavor Cheez-It baked snack crackers
July 17: Free single-serve bag of 7-Select chips with purchase of any fresh sandwich
July 18: Free single-serve 7-Select tortilla chips with purchase of any 7-Select nuts
So, hurry and get your goodies!