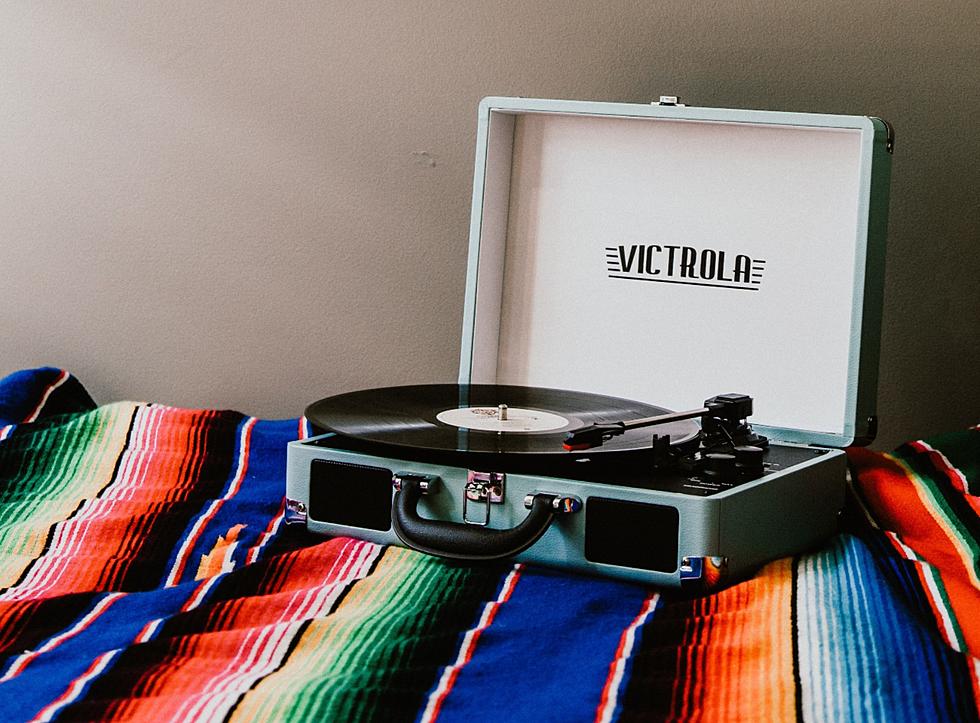 How TikTok Is Making Our Parents' Favorite Songs Popular Again
Victrola Record Players via Unsplash
Happy Hispanic Heritage month! As a Hispanic, we all know that music plays a major role in our lives. Music has the power to transport us, motivate us and sometimes even heal us.
When I think back to all the music my parents played when I was younger, I never understood why it meant so much to them, but now that I'm older I've definitely gained an appreciation for their music.
I know I'm not the only one, judging by the abundance of TikTok videos I've seen that have some of our parents favorite songs, many of us have learned to love the songs of our parents' past, and to show appreciation for the lives they've made for us. Here are ten great songs our parents loved that TikTok is helping to make popular again.
Ahora te puedes marchar- Luis Miguel
This one actually blew up really quickly and became a popular trend among Hispanic/LatinX youth.
Enter your number to get our free mobile app
Amor Eterno- various artists 
This one has may various artists covering it, but most of the videos you'll see with this song have images of the parts of Mexico that many of us find comforting.
Y Volvere- Los Angeles Negros 
The song, the images of making caldo on a rainy day just makes you feel some type of way, you know?
Olvidame Y Pega la Vuelta- Pimpinela
This song became super popular when that gender change filter came out.
Como estas tu- Liberacion 
This one blew up once we realized what the lyrics were saying!
Devuelveme a Mi Chica- Hombres G 
It got real once Rock En Epañol hit TikTok!
Tren al sur- Los Prisioneros 
Te juro que te amo- Los Terricolas
Doesn't this song just makes you want to pack up and visit your abulelitos!
Simplemente Amigos- Ana Gabriel
This one has definitely become an anthem amongst the LGBTQ+ community!
La gata baja la lluvia- Rocio Durcal
The breakup anthem we didn't know we needed!
WHOA:Gnarly El Paso Sights