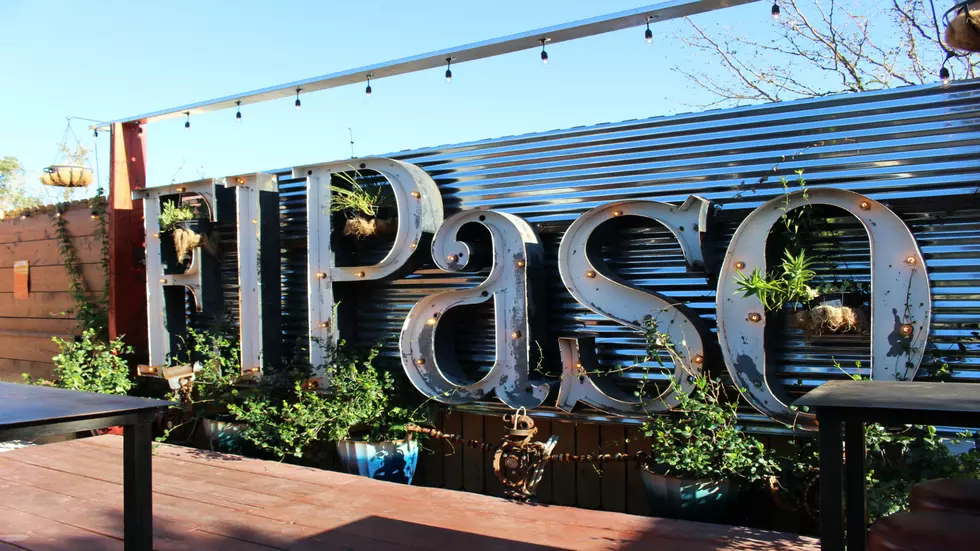 Here Are El Paso Businesses Fundraising For The Shooting Victims
El Paso
Here are some of the businesses with fundraisers donating 100% of the proceeds to the El Paso Community Victim's Fund and victims of the shooting. We have been amazed at how giving and kind the El Paso community has been after the horrific shooting at Walmart that killed 22 people. In our city and beyond, we have seen ordinary people and massive corporations giving what they can to help out the victim's families in this difficult time. Many have asked what are some local businesses that are fundraising to help the victims and their families. We have compiled this list that is some of the local businesses that are fundraising and donating ALL THE PROFITS to victims of the El Paso Walmart shooting.
All profits made today to the EPCF Victim's Fund. Blazing Tree Brewery is located at 11426 Rojas Street Suite A-13. They are open from 1 P.M. to 10 P.M.
ALL proceeds will be donated to the EPCF Victim's Fund. Gasoline Ray's is located at 4907 Crossroads Drive and is open from 11 A.M. to 2 A.M.
Donating 100% of piercing sales and 20% of jewelry sales to the EPCF Victim's Fund. Fox Labyrinth is located at 3616 McRae Suite 5 and are open 12 P.M. to 7 P.M.
Custom-made El Paso necklaces with all profits going to customs families
Custom-made EPTX necklaces with all profits going to EPCF Victim's Fund
Releasing this Thursday their One Love passionfruit ale with 100% of the proceeds going to the EPCF Victim's Fund
CANNED FOOD DRIVE- There will be a canned food drive and toiletries donations for the El Paso Walmart shooting victims' families. Anyone wanting to donate can drop off donations at these locations:
T-SHIRTS- Many have been asking about the El Paso Strong t-shirts and where to purchase them.These t-shirts are $10 with 100% of the proceeds going to the El Paso Community Foundation's Victim's Fund. They may be purchase at:
Viva La Mocha Website
Chuco Relic
Proper Print
Jayva Printing