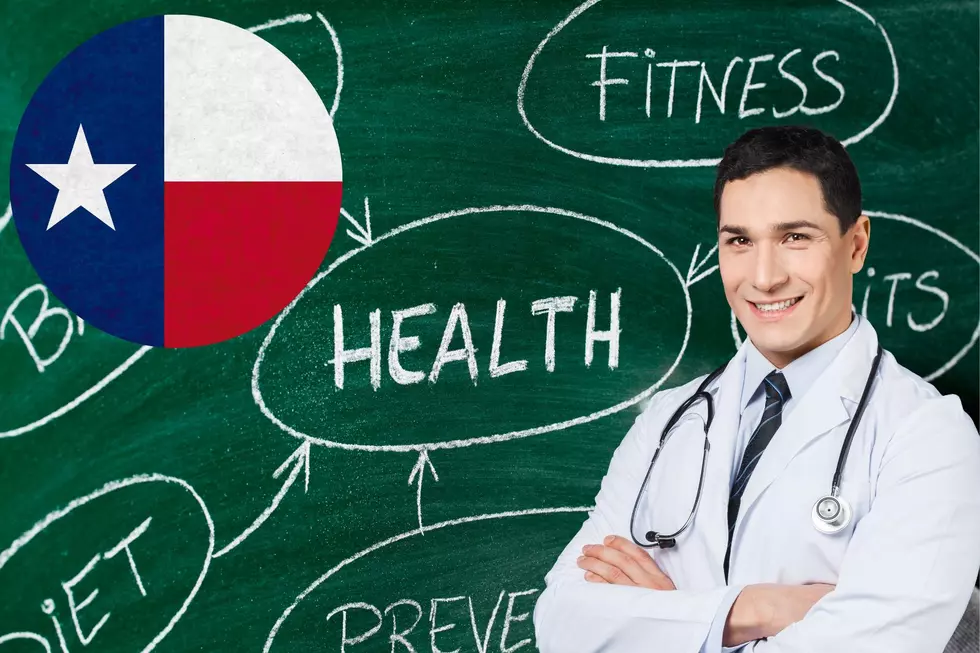 Health Is Wealth! Here Are The Top Ten Healthiest Cities In Texas
Canva
The past couple of years in Texas have been trying times for many reasons, and more and more people are putting an emphasis on their health - either maintaining it or getting serious about improving it. COVID-19 aside, we've all just been stressed out and working way too hard. We're proud of the work we do, but when we don't take time to stay healthy and fit, it can do more harm than good.
According to Niche, some cities are doing a better job than others of staying healthy despite all the trials and tribulations of modern life. Did your hometown make the list?
Here are Texas' Healthiest Cities
This is where the healthiest cities in Texas are located.
Top 6 Beautiful Paradise Islands In Texas You Must Visit
You don't have to hop on a plane or a cruise ship to find an island paradise this summer. Texas has some perfect getaways. Here are just a few.
Here Are The Top 5 Safest Places To Raise A Family In Central Texas
These are the top 5 safest places in Central Texas to raise a family.