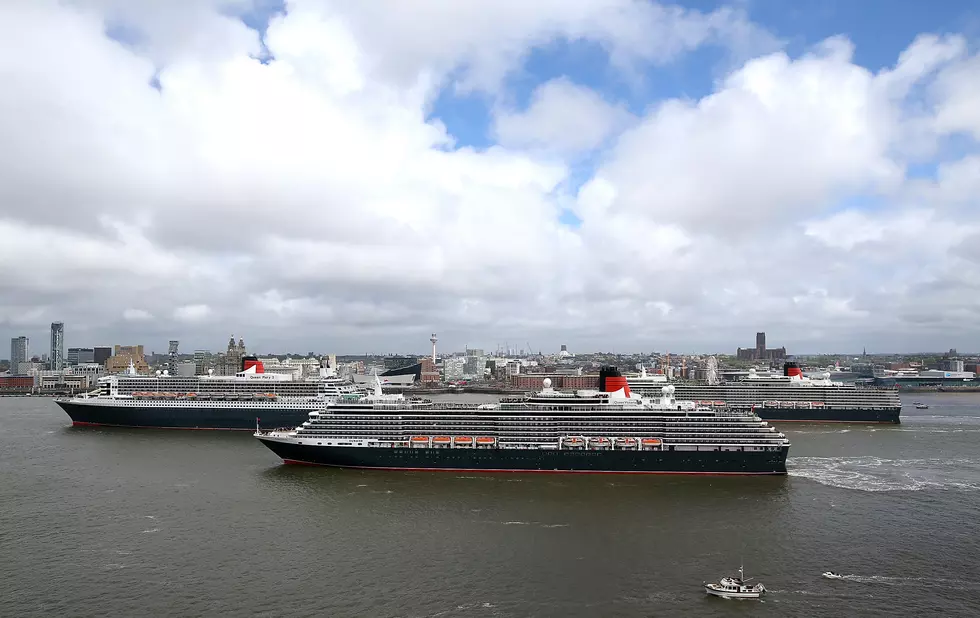 Get Robo – Called? If So, You Could Get $900!
Getty Images
Those annoying, automated "robot" phone calls may finally be good for something.
If you received a call offering you a free cruise between '09 and '14, you could wind up with (up to) $900 instead. A class action suit was recently settled which, according to KFOX.com;
alleges the company, Resort Marketing Group, violated the Telephone Consumer Protection Act when it made automated telephone calls to consumers which offered a free cruise with either Carnival Corp., Royal Caribbean Cruises or NCL cruise lines. All the defendants in the lawsuit have denied any wrong-doing and a settlement has been reached. If you received one of these phone calls between July 2009 and March 2014, you could be eligible for up to $300 in compensation. Those who received multiple calls could be eligible for up to $900. - KFOX.com
Check your number(s) here. My personal number didn't come up but, one of the other numbers on the multi - line plan I have did!