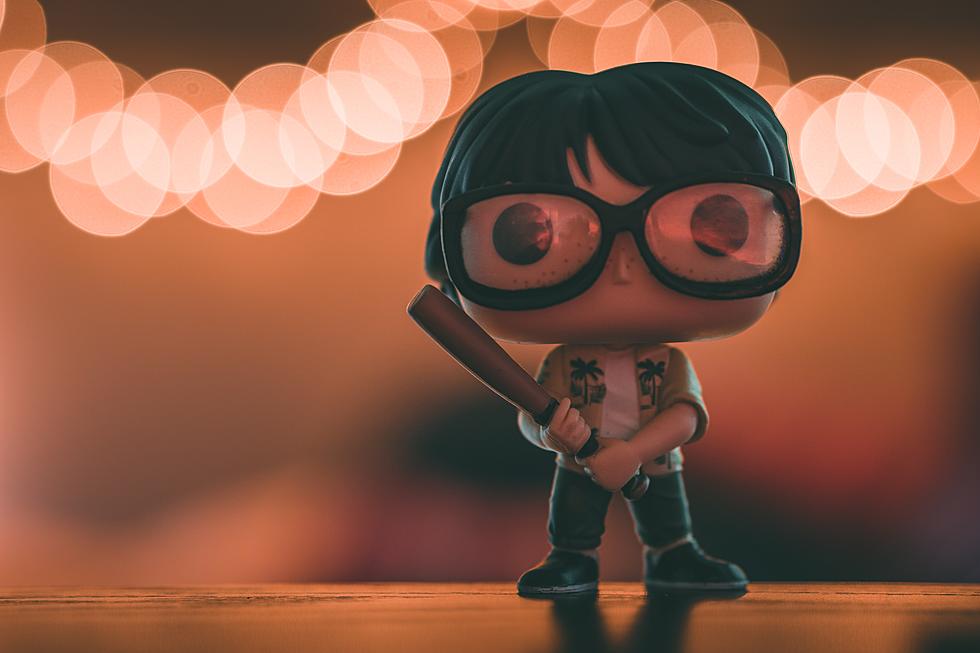 Funko Issues Statement About Texas-Based Mondo Layoffs, But Many Aren't Buying It
Photo by Dimitris Chapsoulas on Unsplash
Mondo, the Austin-based art company, has a special place in my heart. A few years back, I began hosting events at my local Alamo Drafthouse. I hosted everything from Steel Magnolias to The Professional. When the pandemic hit, I was de facto laid off, but I still treasure that time deeply. And my most valued artifact of that time is my Mondo created The Venture Brothers Print, which has prime wall real estate in my home.
Mondo started as a subsidiary of Alamo Drafthouse, and so many events at Alamo had the opportunity to win either a limited (and exquisitely screen printed) poster, record, or other collectible produced by amazing artists like Patrick Leger, Becky Cloonan, Laurent Durieux, and many others.
Last year Funko, the brand that makes those simplistic, square-headed figures of pop culture everything, purchased Mondo for $14 million. And then they did that thing that huge companies do when they buy little ones:
Funko, less than a year after acquiring high-end collectibles brand Mondo, has wound down Mondo's current movie-poster business and let go several employees — including Mondo co-founders Mitch Putnam and Rob Jones.

 
This is disheartening, but what is really rubbing collectors raw is a recent statement that Funko released (3/31/2021) that feels to many as tone-deaf. There is a righteously angry Twitter thread about it, but to paraphrase as briefly as possible, it comes down to Funko glossing over the firings as being somehow better for fans of Mondo's posters.
However, anyone with an elementary knowledge of screenprinting and artistry knows that firing the folks behind it can't be good for the overall quality, and mass-producing everything to hell and back isn't always better for fans. Particularly when Funko is famously throwing away $30 million dollars worth of over-produced figures.
Quality is more important than quantity. One home run is much better than two doubles." – Steve Jobs
Check Out These 17 Popular Brands That Were Created in Texas
Texas is certainly an entrepreneurial state with the proof being in these 17 very popular brands getting their start in our great state.
Study Shows Even Rich People Avoid These Expensive Texas Cities
You'll need WAY more than $100k a year to make it.
These are the 6 Deadliest Animals in Texas and How to Avoid Them
Texas is beautiful. However, there are some dangers that could disturb the viewing of that beauty.