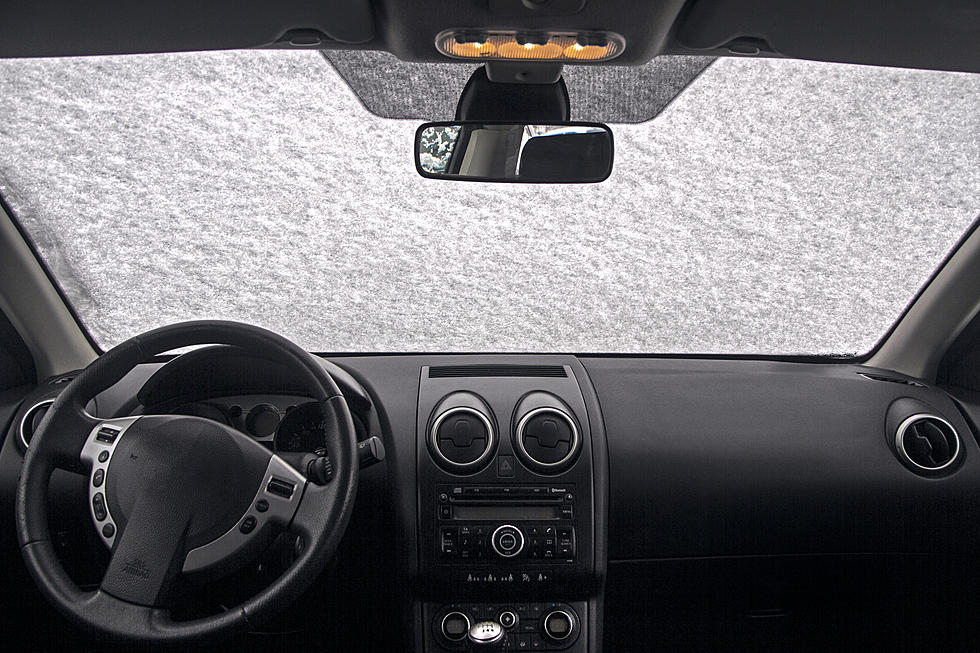 Freezing Temperatures Coming This Week, Could El Paso See Snow?
macro_jarek
The weather in El Paso has been fluctuating between hot and cold, which isn't entirely shocking. People are familiar with the way Texas weather goes from hot and sunny, to windy and dusty, then pouring rain all in a 12-hour span.
Enter your number to get our free mobile app
Last week El Paso saw the weather stay in the upper 50s and lower 60s consistently but this week residents better be ready to pull out their parkas for some potential snow flurries in our future.
The weather this week in the Sun City is going to be less sunny and more shivering. While today's weather will be in the low 60s, by Wednesday evening we'll see the temperature drop significantly. There's also a chance for rain which could turn into snow by Thursday morning.
The temperature will go from the upper 50s on Wednesday during the day to the low 30s on Thursday. Those cold temperatures will continue on to Friday as well with the region possibly not seeing the temperature go more than the upper 30s that day.
Snow is not 100% in the forecast for the area, but people should still be prepared for the chance of slick, snow-covered streets on Thursday morning. People should also be prepared to need a little more time to get to work or school in the morning if the snow does arrive that morning.
El Pasoans should also make sure they cover their outdoor plants and bring in any animals to protect them from the elements as well. Keep up to date on the El Paso weather at The Weather Channel website.
Hiking Around El Paso Safely During The Frigid Winter Months
Check Out These Stunning Sunset Views From High Above El Paso