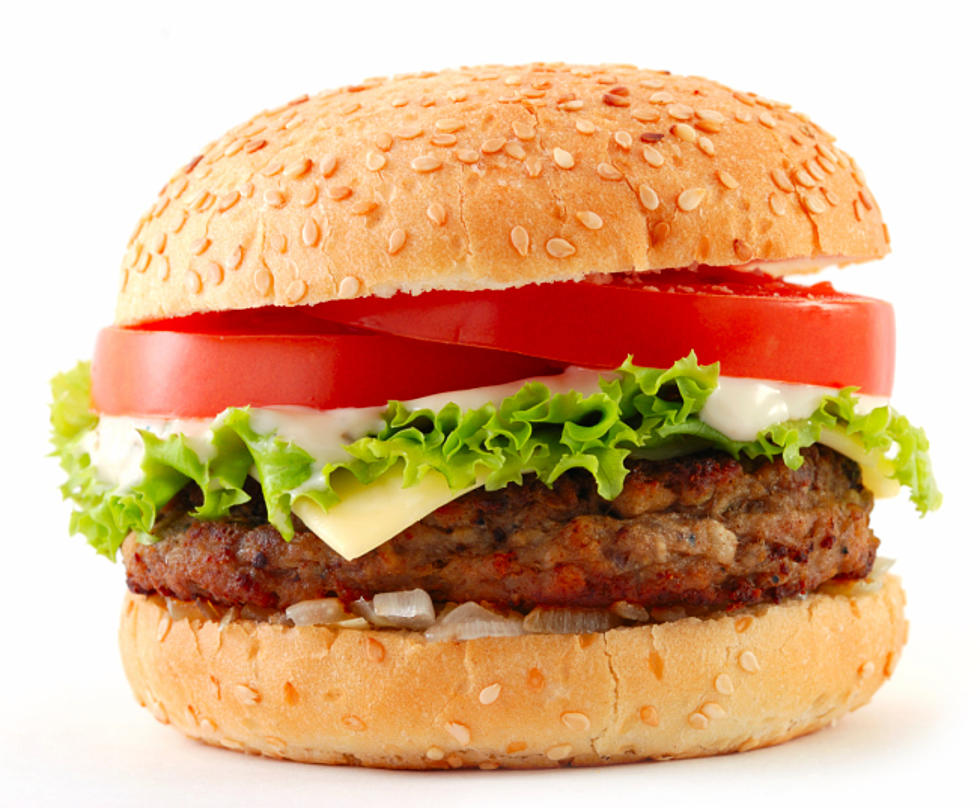 Florida Man Shoots and Kills Brother Over Cheeseburger
Sergey Peterman

No cheeseburger could be so good it makes you want to kill your brother.
A 25-year-old man has been arrested and charged with first-degree murder after shooting and killing his own brother. The reason Benjamin A. Middendorf gave for shooting his brother, Nicholas Middendorf involves them fighting over a cheeseburger.
Benjamin was taken to Osceola County Jail and is being held on no bond.