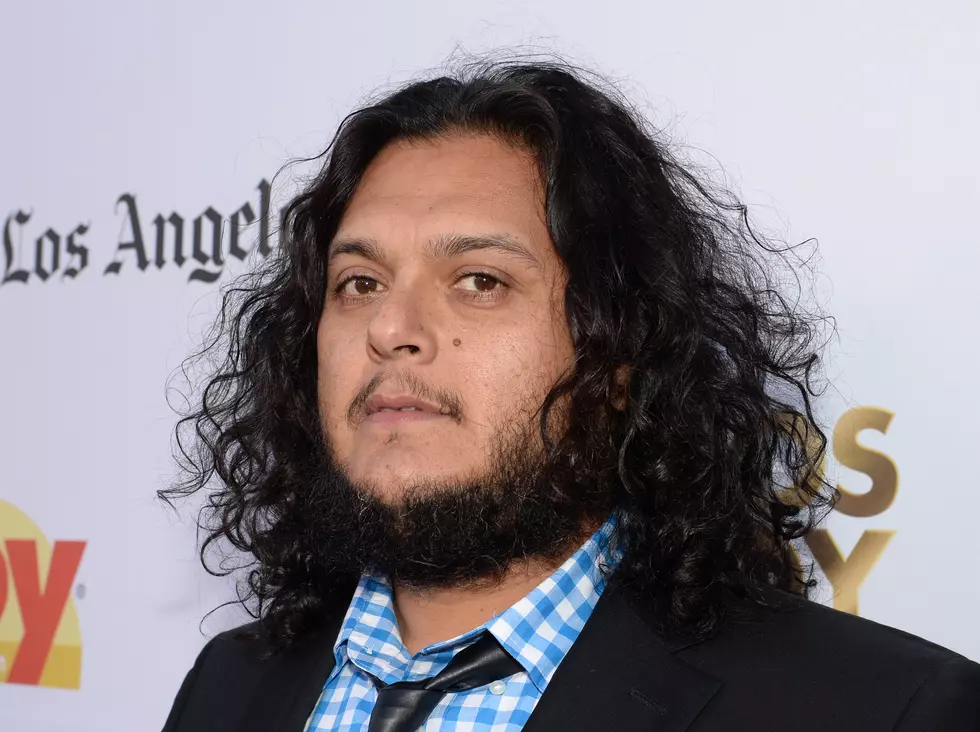 Felipe Esparza Loves El Paso & Will Return with His Funny Stories
Getty Images for '2013 Latinos de Hoy Awards'
It seems like Felipe Esparza loves to make El Paso laugh and can't stay away either. The hilarious comedian has done quite a few shows here in El Paso. The last time I was able to see him was a few years back at Bart Reed's Comic Strip.
Enter your number to get our free mobile app
It was the time Felipe Esparza came with Rodrigo Torres and some other goofy comedian. I swear my face cheeks were hurting so much because of Felipe Esparza's jokes.
Besides admiring the dude for making me laugh so hard I absolutely love his appreciation for his fans. Felipe Esparza is the type of comedian we love to welcome back to town.
Now I say that because last time I saw him perform he decided to hang with his fans after the show. He made sure to greet everyone who stayed after the show wrapped up.
Of course, if you've seen Felipe Esparza before then you know he doesn't mind tons of pictures and conversations with his fans. But Felipe Esparza being the cool dude he is, didn't mind one bit.
If your face cheeks haven't hurt in a good while, Felipe Esparza will not disappoint. Lucky for you the hilarious comedian will be making his way back to El Paso.
Felipe Esparza will in El Paso Saturday, March 5. The show is not far away and last time I checked there was limited inventory on tickets.
Hopefully you already bought your tickets to see Felipe Esparza at the Plaza Theater. Just whatever you do, don't let this opportunity to see Felipe Esparza pass you by.
CHECK IT OUT: How To Unlock Your iPhone With Your Voice