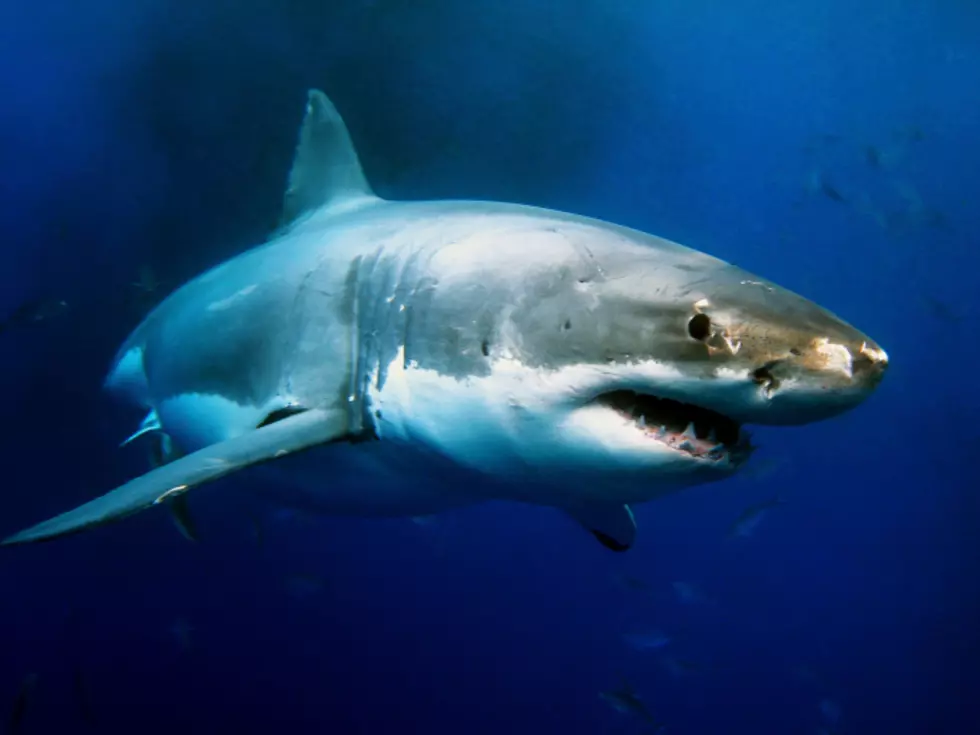 Farewell, Shark Week! 5 Great Shark Movies to End Shark Week
Whitepointer/ Thinkstock
Shark Week is coming to an end, y'all! I totally dove into the festivities of Shark Week. I made a playlist of shark themed songs. I went Martha Stewart and made some shark themed snacks. I thought what better way to mark the ending of another great shark week than by introducing you to some of my favorite shark movies? I got the idea from my new favorite hangout spot, Coffee House of Hel, who are showing some shark flicks to mark the end of another shark week.
Now, you all may know that I'm a lover of horror movies and there is nothing more terrifying than the ocean! And yes, "Jaws" is probably the movie that you'll see topping lists everywhere as the best shark movie ever. I won't disagree with it, it opened up a whole new sub-genre in horror films and I truly appreciate that. Also, have you guys ever noticed that "Jaws" is rated PG? Not even a PG-13 rating, you can find out about that interesting fact by clicking here.
Unfortunately, you won't see "Jaws" on this list. While I love the movie and the impact it has in film, this list will highlight other greatly entertaining shark movies. Sure, some shark movies fail miserably, some are corny, but just because it doesn't have the name "Spielberg" attached to it doesn't mean that they're not entertaining! Shark movies are great to watch when you feel sad that you don't live in a beach town- it'll remind you that you don't have to deal with sharks! But always remember, it's the ocean, that's THEIR home, not yours. Be kind to the sharks.
TIPS: Here's how you can prepare for power outages