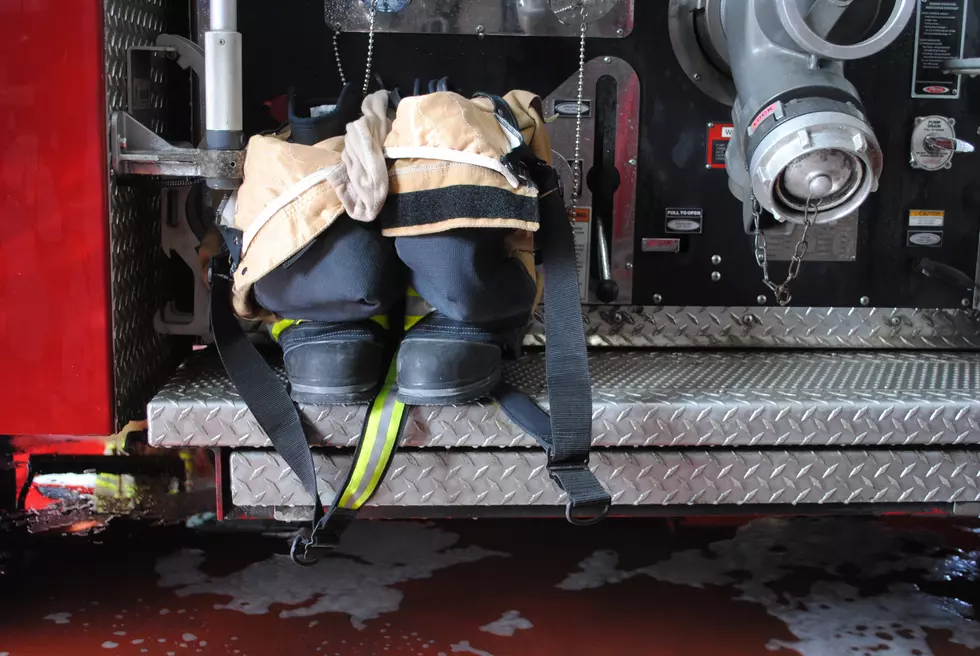 EP Fire Dept. Begs El Pasoans To Slow Down After Fireman Struck
Getty Images/iStockphoto
The El Paso Fire Department sent out a message earlier this morning urging drivers to be cautious and slow down after an EPFD crewmember was hit by a car. This morning in the Borderland the snow started falling, making the roads slick and hazardous. While some schools delayed their start, many drivers still had to continue on their commutes to work or to drop their kids off at school. We all have places that we need to get to but we all should be able to get to these locations safely, and that includes emergency personnel. When the weather gets bad, accidents happen and emergency personnel go out and assist with these emergencies, no matter the rain, snow, hail or any weather condition.
While the weather makes travel conditions difficult enough, speeding and careless drivers can make them even more dangerous and potentially deadly. Tragically this morning a crewmember of the El Paso Fire Department was struck while responding to an accident on Transmountain. The El Paso Fire Department confirmed this on their Facebook and Twitter:
There's still no word on the condition of the firefighter who was struck but our prayers are with him. After this announcement of this incident, the El Paso Fire Department implored the community to drive safely and drive slowly in this weather and especially when emergency personnel is nearby:
"Please, SLOW DOWN when driving in these weather conditions. Our first responders are out there assisting our community.

Be CAUTIOUS. SLOW DOWN and MOVE OVER for our first responders. Under these conditions, you CAN'T drive at the same speed as in normal weather."