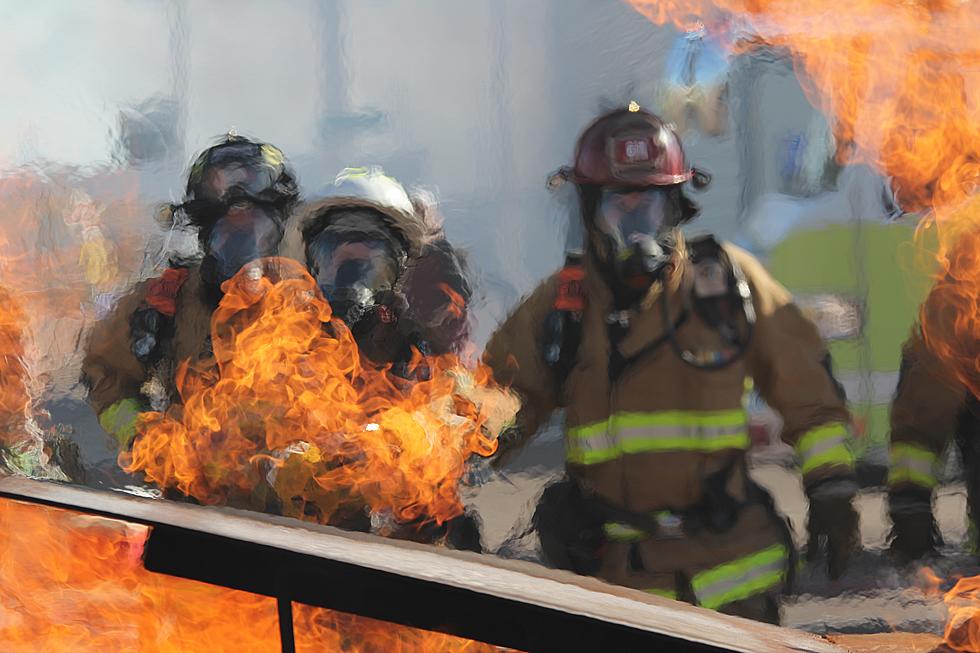 El Paso Firefighters Busy Over Holiday Responding to Over 50 Calls
Matt C via Unsplash
The El Paso Fire Department sure was busy over the Fourth of July holiday!
Enter your number to get our free mobile app
It shouldn't really come as a surprise; every year for the Fourth of July we all know that fireworks can definitely cause fire -- it's in the name -- and every year firefighters prepare themselves for the holiday! While this year was no exception, I feel like it was definitely one for the books as the El Paso Fire Department reports that they responded to a total of 58 calls between Tuesday afternoon and Wednesday morning!
The El Paso Fire Department is actually really good at keeping us updated on fire situations around town. The holiday seemed to start a little tame with one brush fire that was suspected to be started by fireworks.
And luckily, no injuries were reported. But as the day went on, we all started to see fires  unravel across town!
It was alarming how many fires were suspected to have been started by fireworks, considering that popping off fireworks were banned within the city limits, and it certainly looks like these fires were within the city limits!
I also found it a bit weird that some of these fires, that were allegedly started by fireworks, happened during the day because, well, you can't really see the fireworks in the daytime.
But, of course, that didn't stop many from popping them off into the wee hours of the night, especially in my neighborhood!
Luckily, it doesn't seem like there were many serious injuries.
Of course, those who did pop fireworks where it was legal to do so left behind so much of a mess that they may take that privilege away next year!
For those who want to continue the holiday well into the weekend, be safe; and thank a firefighter today!
Local Businesses El Paso Loves To Support
We asked on our Facebook page, "what's a small local business that you love to support?". We got MANY responses online & here are a few of the most liked ones we received.