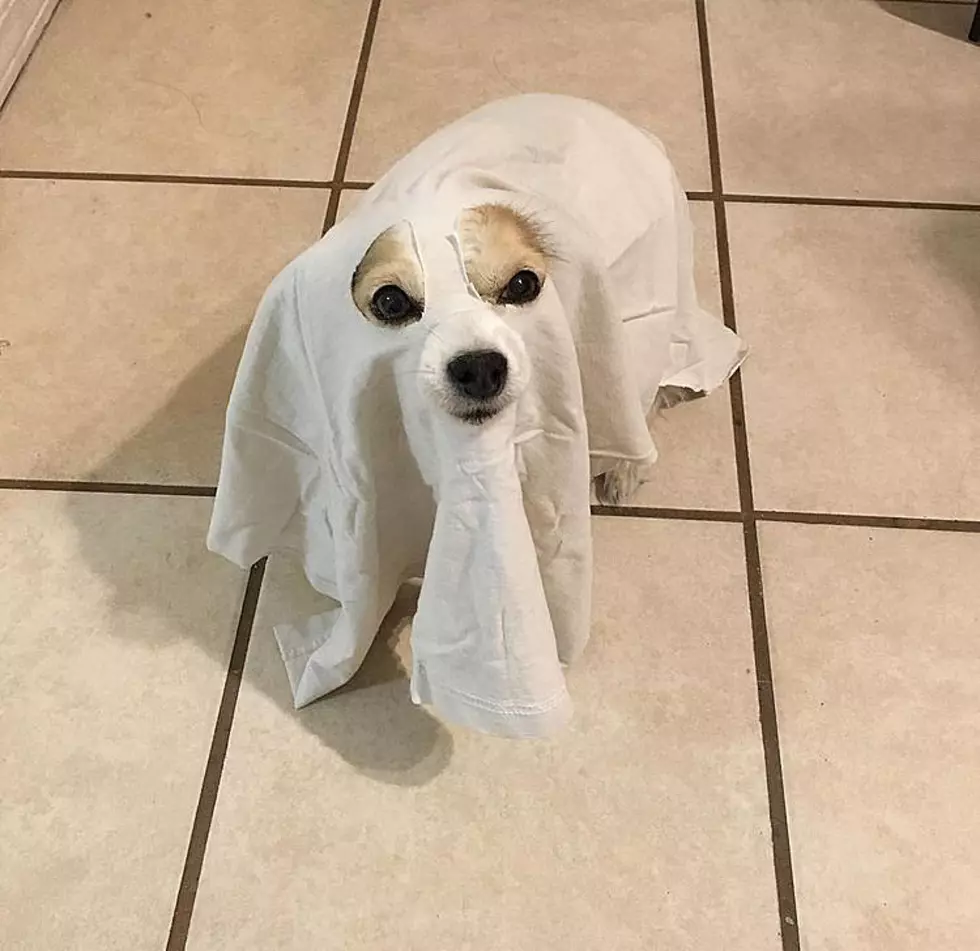 Enter KLAQ's Howl-O-Ween Pet Costume Contest 2022
Jesus Garcia
Pugs dressed up as spiders. Pitbulls dressed up as chefs. It is all fantastic.
KLAQ along with Vista Hills Animal Hospital, are teaming up to get you to share your furry friends in their 2022 Halloween costume!
Simply share your cute pet photo with us for a chance to win your dog or cat a wellness exam from Vista Hills Animal Hospital, which includes a vaccination package, city license and tags.
How to Enter
You can ONLY enter this contest by submitting a photo of your pet in costume using the 95.5 KLAQ app.
Two prize packs will be given away to one cat and one dog. Only one owner can win one package. Entry must be from the El Paso area. Meaning you can send in both your cat and dog for an entry, but both pets can not win. We will be choosing a winner at random from all eligible entries. Winner will be contacted by phone, if we do not receive a response within 24 hours, you will forfeit your prize. We will then randomly choose another entry until we can confirm a winner. Contest ends October 31st, 2021 at 11:59 pm.
As we receive photos, we will be adding them to our gallery. We know you need something to look at during work, or possibly for your own Halloween inspirations, so we want to make it easy for you.
Here are some examples from last year's contest.
Don't forget to join us at the KLAQ Halloween parade, October 31st 2022 at Album Park.
Vista Hills Animal Hospital Pet Costume Contest 2022