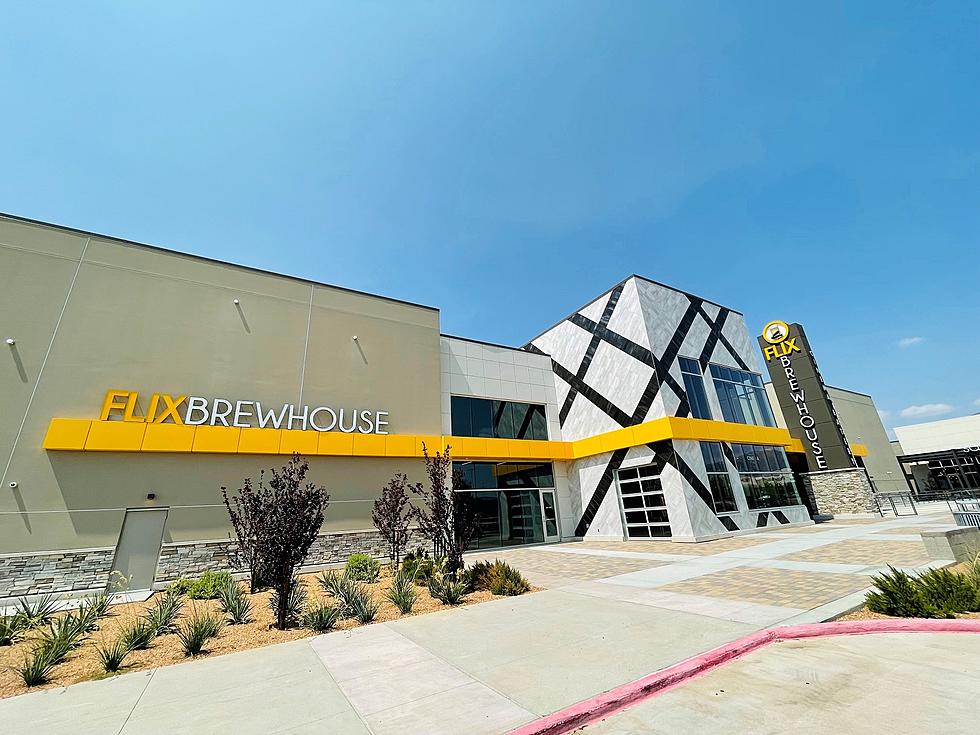 El Paso's Flix Brewhouse Sits Abandoned After Getting Locked Out
ma
Flix Brewhouse in West El Paso currently sits abandoned, and property management has changed the locks to the building.
Earlier this week, I was at West Towne Marketplace meeting for dinner with a friend when we drove by the Flix Brewhouse, thinking we could catch a movie while in the area, but it turns out that it's closed.
It seems that the movie house has been closed since November of last year based on their statement on the Flix Brewhouse website stating,
We're disappointed to announce that in light of the ongoing issues related to COVID-19, government regulations, and the lack of compelling film content, we are making the difficult decision to once again close our doors. After looking at this for the past few weeks, it has become abundantly clear that the economics simply don't work to operate this way. So as of Nov. 16, we are officially closed again for to-go, restaurant and movie-going. In short, we are not open in any capacity at the moment until further notice. We hope some day to see you all again at the movies. Cheers.
As my friend and I peeked inside the Flix Brewhouse building, we saw notices posted on the doors by River Oaks Properties which read in part,
As per your lease, ROP Artcraft, LLC. (the "Management Office"), has exercised its right to change or modify your door lock(s).
Meaning Flix Brewhouse, in some way, breached their contract with River Oaks Properties, and they have essentially locked them out.
Not only is Flix Brewhouse locked out, but all their brewing equipment which is worth thousands of dollars, is also out of reach.
According to an article in Biz Journal, CEO Allan Reagan, said the chain's parent company, Flix Entertainment LLC, received approval for a loan of $2 million to $5 million in April through the Paycheck Protection Program, but those stimulus funds quickly ran out.
Listen to Monika middays all week on 93.1 KISS-FM and Download our free 93.1 KISS-FM App.
Flix Brewhouse is not the only theatre that faced a drop in attendance due to the pandemic. Other local movie houses such as Cinemark and Alamo Drafthouse also closed temporarily and cautiously reopened amidst a pandemic by offering theatre rentals to their patrons while following safety protocols and have successfully bounced back.
The first Flix Brewhouse originally opened in Round Rock, TX, in 2011 becoming the first-run cinema and brewery globally. Soon after, locations followed in Des Moines, IA, Carmel, IN, Albuquerque, NM, Frisco/Little Elm, TX, Madison, WI, Chandler, AZ, and El Paso, TX.
El Paso's Blue Moon Drive-In
Here's Where To Find All 8 Of El Paso's Balloon Mural Series: