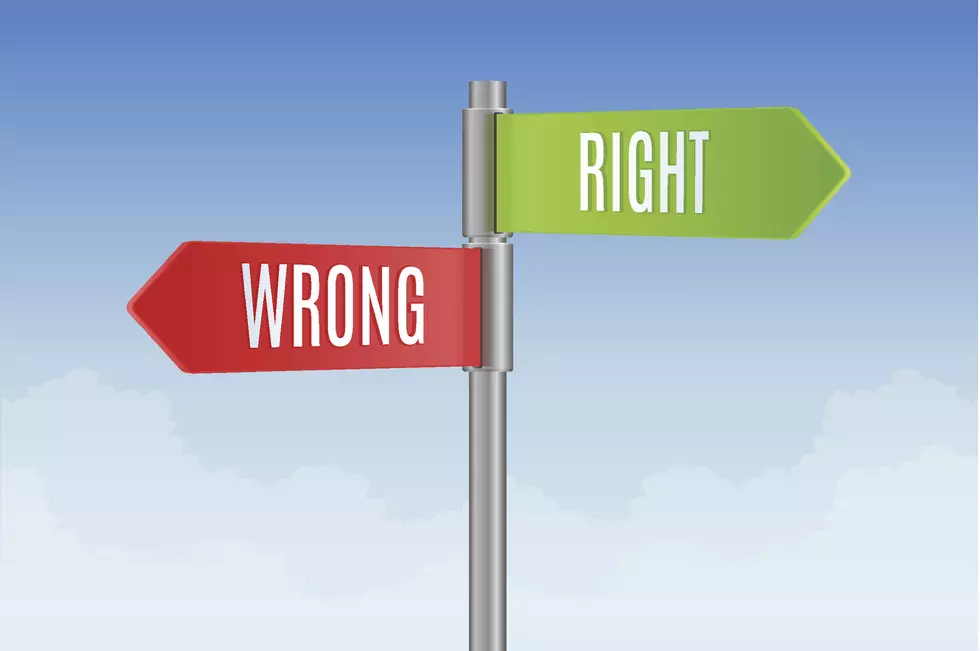 El Paso to Rename Robert E. Lee Road
Zoran Milic
It's happening all across the country. Cities, counties and states are taking down anything related to the Confederate States of America and either replacing them or renaming them.
In case you need a brief history lesson, here are some details about Robert E. Lee.
He played an important role in the Mexican-American War.
He was appointed Superintendent of the Military Academy at West Point in 1852.
He ended up taking control of a plantation and slaves when his father-in-law died, and he wasn't a big fan of having to take care of it. He tried to get someone else to manage everything, but couldn't get anyone to do it.

The slaves on site revolted against Lee, as they were under the impression they were to be set free once Lee's father-in-law had died. Of the revolution, Lee wrote, "I have had some trouble with some of the people. Reuben, Parks & Edward, in the beginning of the previous week, rebelled against my authority—refused to obey my orders, & said they were as free as I was, etc., etc.—I succeeded in capturing them & lodging them in jail. They resisted till overpowered & called upon the other people to rescue them."

Despite privately opposing the Confederate States of America in 1861. Lee didn't believe in secession but he did agree with the secessionists in most areas.
And the car in Dukes of Hazzard is the General Lee.
The EPSID Board of Trustees also recently voted to start the renaming process of Robert E. Lee Elementary.