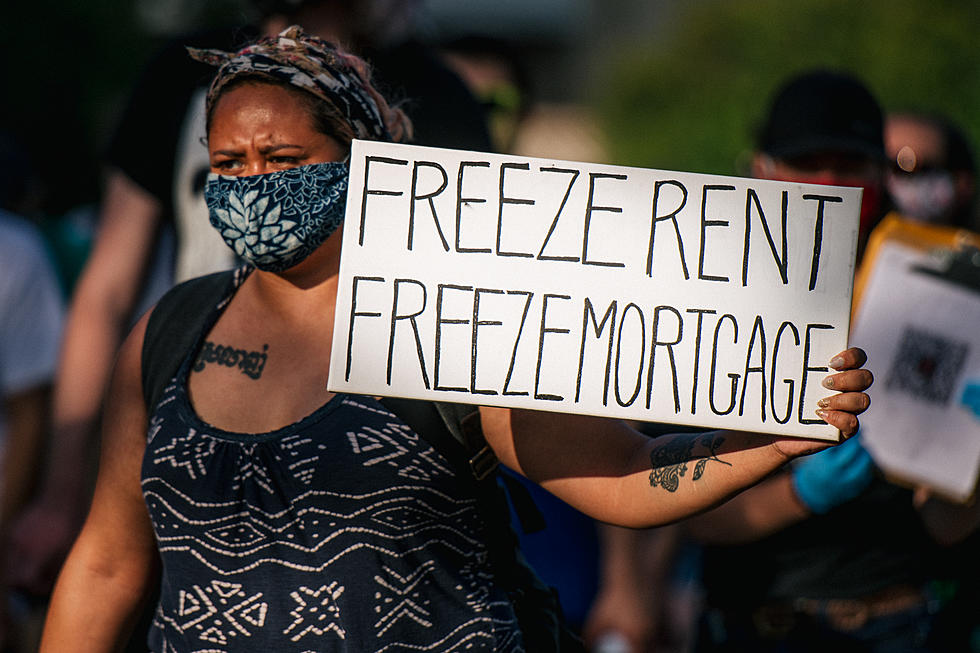 El Paso Renters Can Get Up to 6 Months of Relief
Getty Images
If you've been affected by the pandemic and have struggled to pay rent, you might be in luck. Thanks to the Texas Home Program and the nonprofit organization Under One Roof, you could get up to 6 months help on your rent. Here are the stipulations to qualify:
You must be a tenant. Which means it can be an apartment, townhouse, duplex, or property that where you pay rent.
Your household income must must be at or below 80% of the adjusted median family income.
You have lost income due to the pandemic.
If you qualify and get the assistance, it is good for up to 6 months and the payments will be made directly to your landlord.
CLICK HERE to head on over to the El Paso Apartment Association website and get all the details and even fill out the application. CLICK HERE for even more details on the entire COVID-19 Relief Bill.
On a side note, if you're curious about the vaccine and how many vaccines have been administered in the state of Texas, CLICK HERE. This dashboard gives you a breakdown of all the vaccines that have been giving including:
The amount of people given one dose of the vaccine.
The amount of people given both doses of the vaccine.
How many of the counties in Texas have had at least one vaccine administered. And as I'm writing this, there's only one county that has zero. That's Loving County.
And as I'm writing this, 16,484 people in El Paso have been given the first dose of the vaccine.
READ ON: Here's how to apply for rent relief