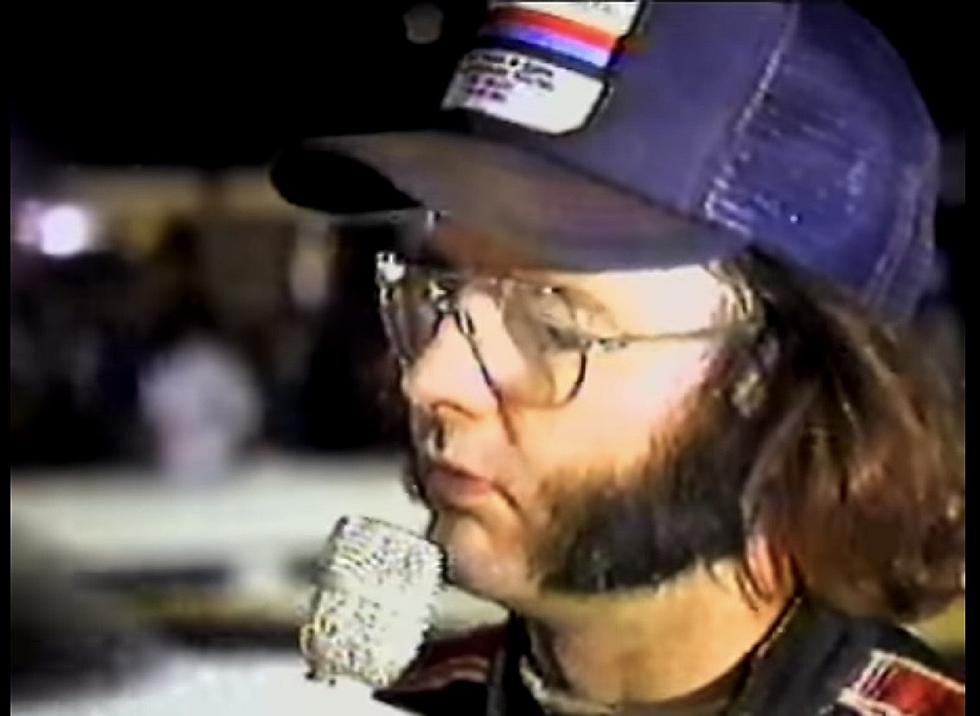 El Paso Born Race Car Driver Going In Racing Hall Of Fame
sharinghistory73 via YouTube
Ever since I was a little kid, I've always had a love for racing. Whether it was stock car, monster trucks, Indy/ Formula One, rally, sprint car, drag racing; I loved it all. So when I found out that a race car driver from El Paso was going to be inducted into a racing Hall of Fame, I had to find out more.
Leland Vance May, or Van May for short, lived in El Paso until 1971, when his older brother Walter "Dub" May told him to move to Hanover, Pennsylvania because he has a chance to earn money racing. So he did. He drove his yellow Corvette convertible towing his number 13 sprint car to join the World of Outlaws. During his first 4 years in WoO, he only managed to rack up one win. However during his career, he would grab many more wins; including the 1977 National Open.
But what made Van unique was his toughness even after living through some harrowing crashes. A rock shattered his eyeglasses at the 1979 Eldora Nationals, slicing his cornea. He would have another notable wreck during the 1985 Tuscarora 50.
Not too long after, he would bounce back, picking up another 12 wins. He would continue racing until suffering a career-ending injury in 1987; losing his other eye during a race at Selinsgrove, forcing him to retire. Van May would end up grabbing a total of over 70 wins racing sprint cars, midget cars and one 358 modified stock.
So does Van May remember his time living in El Paso? Yes he does. In fact, in a 2008 interview the Pennsylvanian icon talks about one local restaurant in particular: Chico's Tacos.
So where is Van May now? He still lives in Hanover & has been attending races ever since, being remembered fondly by racing fans & has been become a race photographer. Van May was actually the first El Paso driver going into the World of Outlaws but wouldn't be the last. Ted Lee would shortly join in 1984, who would help operate the El Paso Speedway Park, the Southern New Mexico Speedway & then  the Vado Raceway Park.
Van May will be inducted into the Eastern Motorsport Press Association, EMPA Hall of Fame in January 2022 along with very notable names in racing including Bobby Allison, Mario/Marco Andretti, A.J. Foyt, Bill France Sr, Roger Penske, Darrell Waltrip, the King Richard Petty & the Intimidator... Dale Earnhardt.
Monster Jam At The El Paso Sun Bowl Stadium 2021
Here's a look back at when Monster Jam came to El Paso in October 2021.