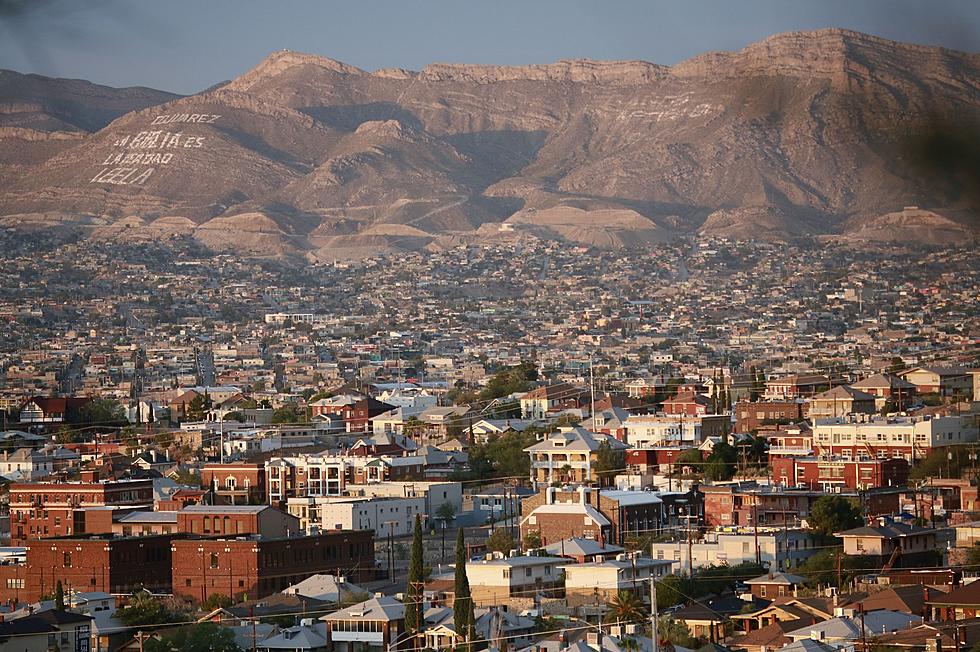 City Invites Residents to Participate in Public Art Community Meetings
Getty Images
The City of El Paso, Museums and Cultural Affairs Department, is hosting several in-person and virtual community meetings to discuss and seek input on various upcoming public art projects.
Enter your number to get our free mobile app
Our beautiful city of El Paso is not the ugly brown desert most people seem to make it out to be. Over the years, several various public art projects have been created or installed across the city, (freeway eggbeaters anyone?) Now, government officials are thinking about sprucing the city up with new projects.  Anybody who's interested in lending their opinions to what those projects should be, the city is hosting meetings for people to get involved.
According to the City of El Paso, "During the community meetings, the selected artists will present their concept and answer any questions or comments for the proposed art pieces. The public is highly encouraged to participate in the following meetings:
Project: Geronimo Drive Mural Replacement Artist: Mitsu Overstreet Date: 6 p.m. Tuesday, March 15 Virtual Link: bit.ly/35LENpk
Project: Alabama Street Mural Replacement Artist: Jesus "Cimi" Alvarado Date: 6 p.m. Wednesday, March 16 Virtual Link: bit.ly/3CzCkKA
Project: August 3rd Public Art Piece Artist: Albert (Tino) Ortega Date: 6 p.m. Thursday, March 31 In-Person: Galatzan Recreation Center, 650 Wallenberg Dr. Virtual Link: bit.ly/37viQLV
The Public Art program is funded through a City ordinance requiring 2 percent of every capital improvement project budget within the City to be used for original artwork. For more information on the Public Art Program or the Museums and Cultural Affairs Department, visit www.epmcad.org.
WHOA:Gnarly El Paso Sights