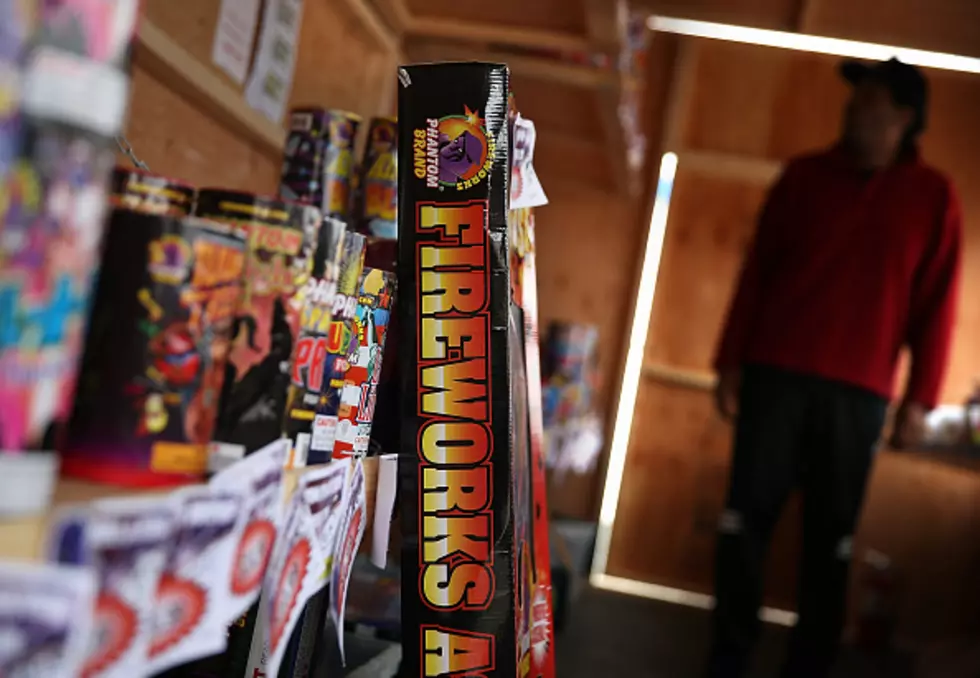 El Paso May Hear Fireworks Since the Shops Are Open on Montana
Getty Images
There may be a curfew but that won't stop some El Pasoans from lighting it up in the new year.
If you check El Paso's Reddit on a daily then you know where I am going with this.
Someone in El Paso is obviously wanting to pop some fireworks to ring in the new year.
She had mentioned she noticed different fireworks stands open along Montana Avenue that is still selling.
Since we have a curfew, could this mean El Paso might hear a lot of popping in different areas from the fireworks?
Even though it is dangerous and not allowed, some people in El Paso will still pop them regardless. If I were to head out there to buy anything to celebrate the new year would be the sparklers.
The pandemic is still among us so no one will be out and about unless they're going to a house party.
I really hope no one plans on having a get together going into 2021 and celebrate virtually instead.
I will admit it would be nice to see some fireworks in the El Paso sky going into 2021.
Since some stands are open and selling fireworks to the public, do you plan on buying any to celebrate the new year? If you do, then you clearly know you're not the only one thanks to Reddit.
If you plan on going into the new year 2021 with a bang, take the poll below.
Enter your number to get our free mobile app
LOOK: See what Christmas was like the year you were born