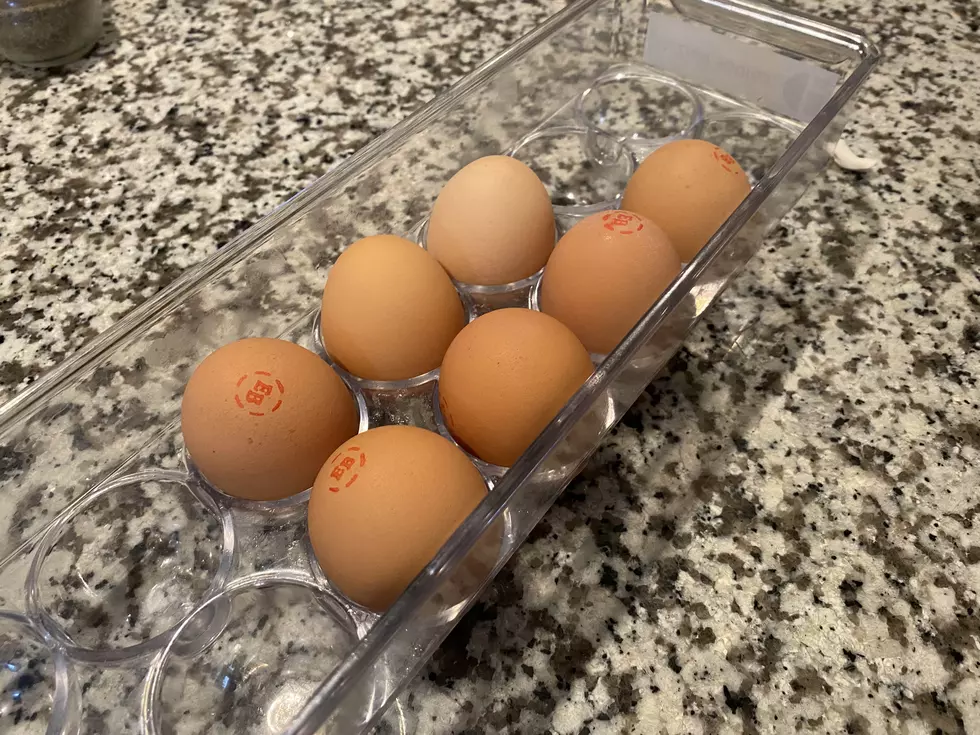 El Paso Grocery Stores Dealing With Egg Shortage, Price Increase And Here's Why
Iris Lopez
If you've gone to the grocery store lately for some eggs and milk you may have noticed that the price for eggs have increased! *Gasps in Spanish*
Egg prices have jumped by 49% in just the past year and according to the consumer price index this is more than any other grocery category.
A few local grocery stores are struggling with this issue and some have even run out of eggs completely.
According to a report by KFOX, Costco on Gateway Blvd West was completely out of eggs as of Monday, January 9th.
To put the increase in simplest money terms; a dozen large grade A eggs went from $1.72 to $3.59 which is more than double the price!
What's To Blame For The Rising Egg Prices:
Simple, a bird. Ok, well the bird flu is to blame for the increase in egg prices.
According to a CNBC report, the reason for an increase in egg prices is due to the deadliest outbreak of the bird flu which has killed millions of egg-laying hens this year.
As of December 28, 2023, nearly 57.8 million birds have been affected by avian flu in 2022, according to the U.S. Department of Agriculture.
The Avian Flu is highly contagious so when it hits a farm, farmers must kill their remaining birds due to federal rules meant to prevent the spread of the flu.
For a list of current egg prices across El Paso as of January 9th, Click Here.
Egg Inspired Pickup Lines:
The Golden Tamal