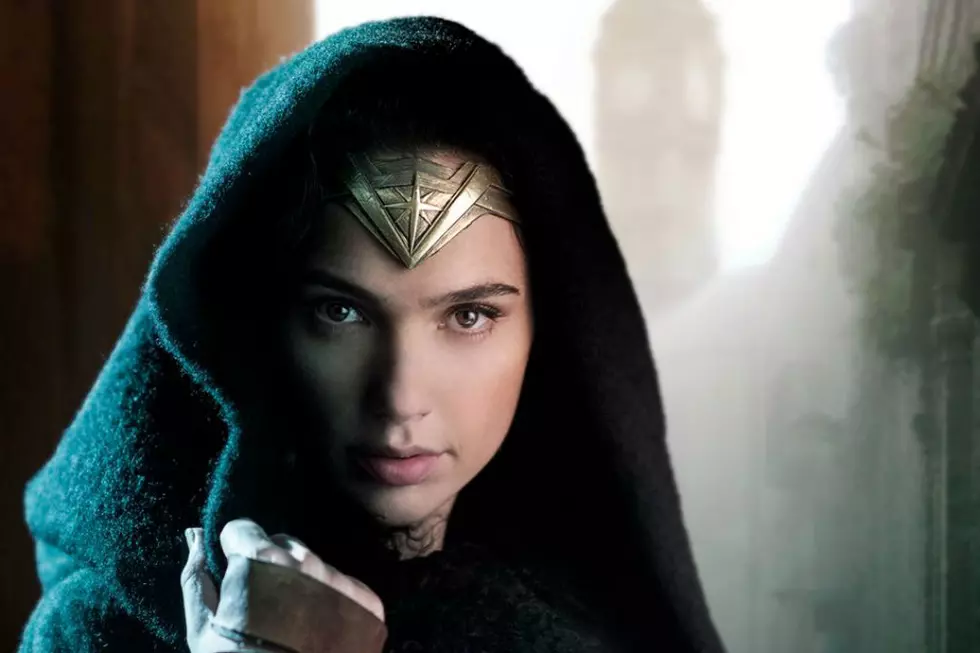 Early Reviews Call 'Wonder Woman' the Best DC Universe Movie Yet
Warner Bros.
So far the reviews of the DC Extended Universe movies have been ... uh, what's the opposite of good? Bad. They've been bad. The first three movies — Man of Steel, Batman v Superman: Dawn of Justice, and Suicide Squad — have an average Rotten Tomatoes score of 36. That is bad. The opposite of good. For sure.
But maybe Wonder Woman will change things. It's still early days, but the first critics to see the movie tweeted their reactions tonight, and by and large those responses were very positive. And I mean very positive, with almost every review proclaiming it the best DC Extended Universe movie so far by a wide margin. Granted, that's not a huge bar to clear. But they really do like it. Some flat-out loved it, in fact.
See for yourself. Here's the first wave of tweeted reviews:
There you have it; a massive critical hit, at least so far. (I could not find a bad review in the bunch, and I definitely looked.) We'll see what the rest of the critical corps (including yours truly, who hasn't seen it yet) thinks when they get a look at Wonder Woman closer to its release, on June 2.