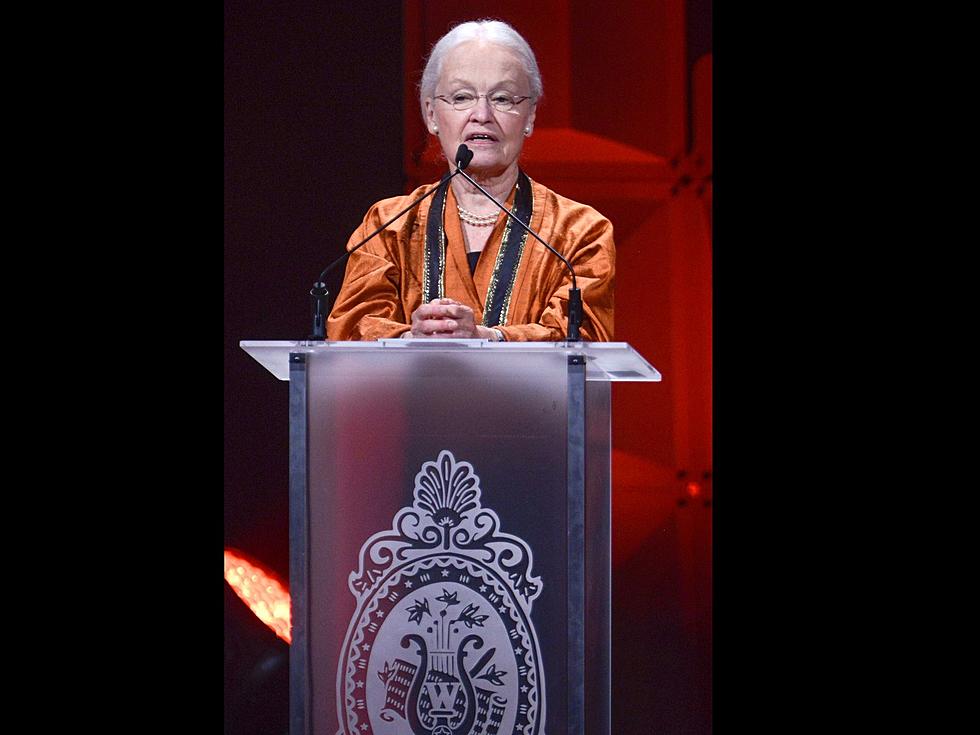 Dr. Natalicio's Book & Art Collection to be Honored in Celebration at EP Bookstore
Getty Images
Earlier last month I had written that Brave Books, located at 1307 Arizona, had acquired over 600 books and items from the late Dr. Diana Natalicio, UTEP's beloved President Emerita and had plans to put them on exhibit for the public and even sell some of her books.
In November, Brave Books announced the acquisition and posted just a few pictures of what they got- giving just a little insight into the inspiration that Dr. Natalicio was to many.
As the months went by, Brave Books acquired more of her collection and shared the discoveries with their followers, but still didn't have a date.
Enter your number to get our free mobile app
Well, Brave Books has officially set a date, and if you are interested in checking out the collection, or even purchasing some of the items, you will get a chance to on March 12 and 13th.
Sharing the news on their Facebook page, Brave Books, set the date and is inviting the public to celebrate in the life Dr. Natalicio, and her love for books and art!
Over 500 books from her personal book collection will be available for purchase. Wine, beverages and snacks will also be available as El Pasoans peruse through Dr. Natalicio's collection.
Dr. Diana Natalicio passed away in September and left all of El Paso mourning her loss. She was UTEP's president from 1988 until she retired in 2019. While I didn't know her personally, everyone always has something wonderful to say about her- and many El Pasoans have been inspired by her.
Brave Books is located at 1307 Arizona and is open 7 days a week from noon to 5 pm- keep up with their Facebook or Instagram pages to find out more about the sale and exhibit of Dr. Natalicio's personal book collection.
You Had to Be There: El Paso Edition