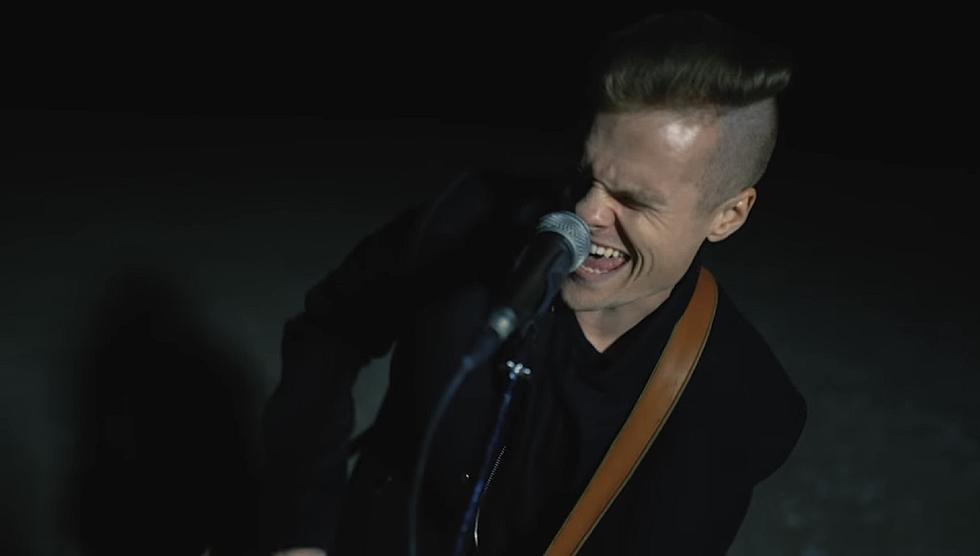 Dead Poet Society Brings Their Energy To El Paso For First Time
Dead Poet Society via YouTube
Dead Poet Society has certainly made a name for themselves in 2021 after releasing their debut album back in March & later going on tour with their friends Badflower. They have two tours lined up later in 2022: one in March with Sevendust, and another kicking off THIS month & they'll be coming down to El Paso for the first time in January.
The four piece band from Boston got a lot of attention in 2021 with their song ".CoDA.", especially with the guys from Badflower. As Josh Katz stated "CoDA made me fall in love with this band. I remember the first show we played together in Nashville, I begged them to play it during their sound check. They did, and literally everyone in the room stopped what they were doing to watch".
Other singles Dead Poet Society would release include ".intoodeep." & "I Never Loved Myself Like I Loved You":
Originally the show was to be held at the Lowbrow Palace but due to unfortunate circumstances, the venue had to be changed. But the show MUST GO ON & it shall! The new venue will be at the Love Buzz, 3011 Pershing Dr. The tickets are $15 & the doors open at 7pm. You can purchase your tickets right here. If you already bought your tickets, even though it says "The Lowbrow Palace", they WILL be honored at Love Buzz.
There will also be local support that night: If We Were Turtles & Sunset Standard will open up the show. This will be the first time Dead Poet Society comes to El Paso so you know they'll be looking to make a good first impression. You can see the rest of DPS's tour dates this year on their website.
SCARY: El Paso High Ghost Girl & 14 Other Undeniably Creepy Listener Submitted Ghost Pics