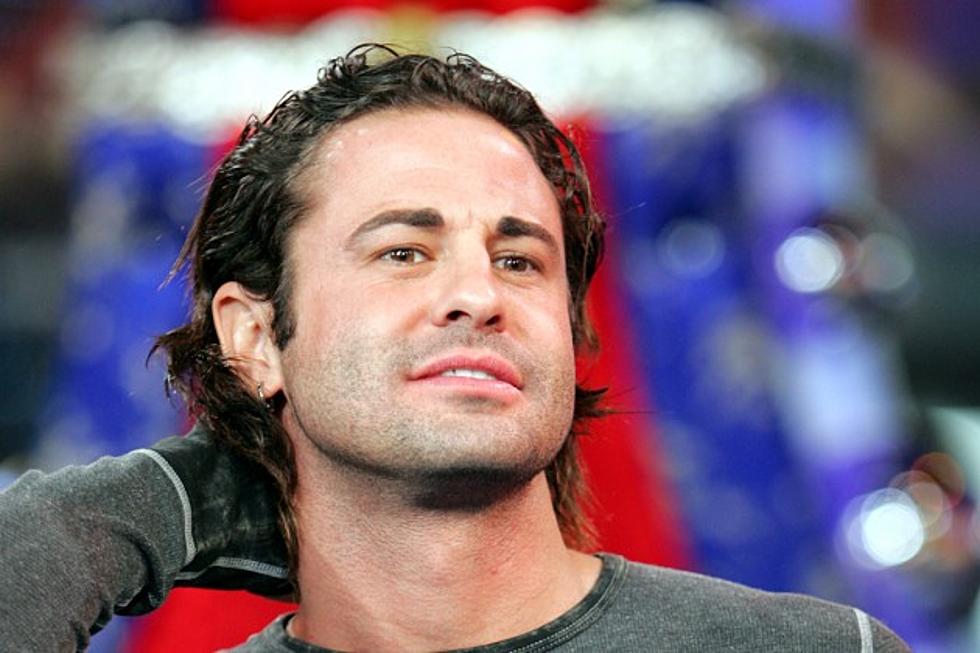 Legal Documents Reveal David Silveria Sent Video Message Seeking Return to Korn
Paul Hawthorne, Getty Images
Late last week, TMZ reported that founding Korn drummer David Silveria had sued his former band, but the details of the lawsuit were vague. Now, excerpts of the document have been made public by the Entertainment Law Digest, revealing that the stickman made a concerted effort to rejoin the band in 2013.
Silveria filed his lawsuit on Feb. 26 in Superior Court in Los Angeles. He is seeking an accounting of the revenue Korn has taken in since his 2006 departure as well as damages for breach of partnership agreement. He also wants to dissolve his current business partnership with Korn.
The lawsuit states, "Despite Silveria's temporary hiatus as Korn's drummer, Silveria always intended on returning to the band, and under no circumstances did Silveria ever relinquish or abandon his ownership interest in the Korn Partnership, which entitled him to his percentage interest in profits derived from partnership assets."
It goes on to say that once Brian "Head" Welch returned to the band in 2013 following his own 2005 departure from the group, Silveria wanted to reunite with the group as well. The suit reads, "In or around summer of 2013, primed and ready to make music once again, Silveria personally reached out to Schaffer, Arvizu, Davis and Welch via video message, expressing his desire to return to the band in order to reunite all founding members of Korn, and to set aside any old grudges that may have existed in the past."
However, Silveria says he was rebuffed by the band's manager, Peter Katsis, who told him the members of Korn did not want him back in the group. The suit continues, "Silveria's disappointment was exacerbated by the fact that despite personally reaching out to each of his former bandmates, he received the news of the band's decision through Katsis."
After a year of pleading to return to the group with no success, Silveria asked to see the band's accounting records to determine how much money he is owed through his partnership with the band. When he apparently did not receive a response, he then took legal action, as described above.
Watch Brian "Head" Welch's Onstage Reunion With Korn
Korn's Munky Discusses Return of Brian "Head" Welch