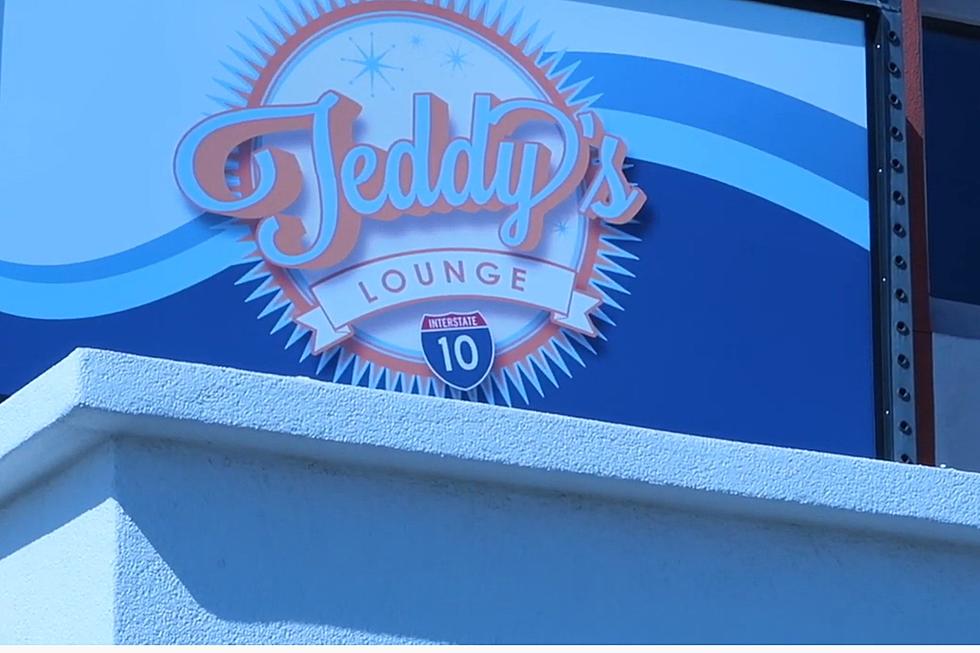 Darren Carter Explains Why Teddy's Lounge is a Must-Visit for His Friend
Darren Carter via YouTube
Darren Carter the Party Starter is a regular on the Morning Show as well as a regular for the Comic Strip. He's been coming to perform in El Paso so much that he knows all about Teddy's Flame Lounge.
We all know about Teddy's, it's dubbed "El Paso's very own cougar den" for a reason. I hear it's a favorite among the comedians that come into town- and among the young military folk.
Unfortunately, I have never been, because I'm probably not of cougar age yet, but I do hear some great stories about Teddy's. Friends, relatives and even the comedians that come through the Morning Show all have a story about Teddy's. Darren Carter's story about Teddy's isn't much different, except of course, he tells it in a comedic way- and it's all about his friend who loves to frequent El Paso's cougar den!
Enter your number to get our free mobile app
I think we can all guess what Darren Carter and his friend will be up to the next time he comes through town.
His buddy's love for Teddy's is as big as some fellas I know here in town. But what exactly is it about Teddy's? Okay, I understand the whole cougar den thing, but I've known people who say they go there just for the ambiance- or at least that's what they claim.
Teddy's seems like a place that will never go out of style, as long as there are cougars in this town who need a watering hole, I'm sure the legend of Teddy's will live on! I guess I'll find out all about it when I'm of cougar age.
What Are the Signature Drinks From Every State?