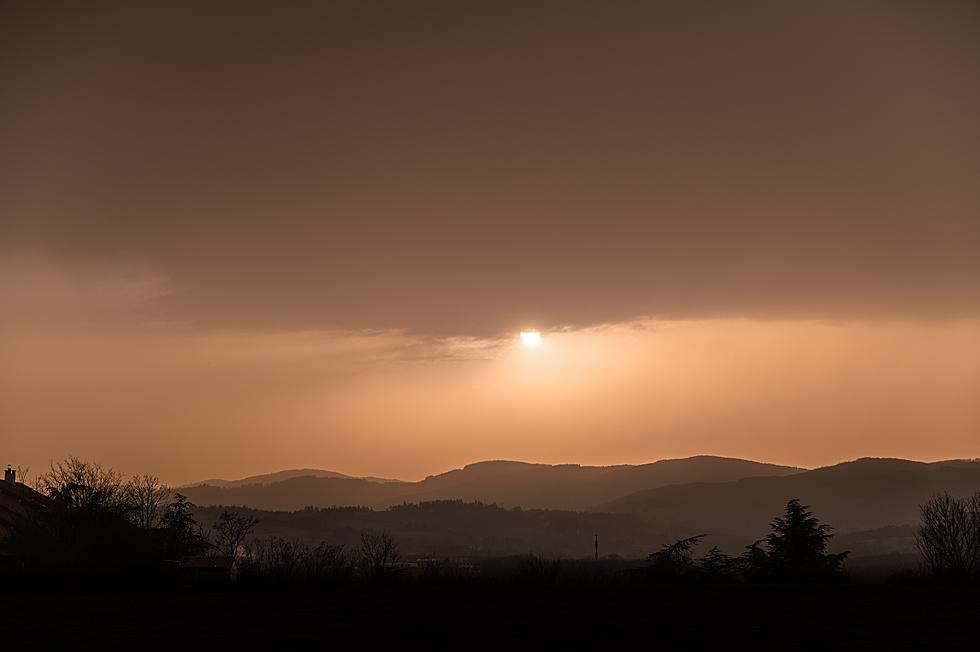 Posts That Perfectly Sum Up El Paso's Crazy Sand Storm
Andreas Brun via Unsplash
Is it just me or did the winds come early this year? It's usually not until March that we get the insane winds; but that's El Paso weather for you! Not that long ago we had snow and now we have sand!
Now that the winds are here, I guess we can say goodbye to Winter, right? The winds usually signify that Spring should be here soon.
While the recent winds/sand storm left me without power in my house for a few hours, and with horrible allergies, many others took to social media to share the intensity of the winds. Hannah on Twitter perfectly captured how quickly the winds showed up from one minute to the next!
Enter your number to get our free mobile app
Daisy shared the similarities between El Paso and the desert planet of Arrakis:
Chris's Tweet could have easily been mistaken for an actual El Pasoan.
Every El Pasoan has had the occasional run-in with a tumbleweed, or two!
And even though the wind was awful, the sky was camera ready.
The sky was looking like if it was ready to film the sequel to "Dune"
Others tried to look at the wind with some humor- if you lost an eyelash, maybe look at this guys windshield!
Marco here has a point about El Paso weather- it's funny but also alarming.
AaronScene had the post that summed up how we all felt about the wind and sand!
And of course, the best post was gifted to us by none other than FitFam- it is a cinematic masterpiece really! It was the perfect opportunity to use this song and the clips that went with it were perfect.
El Paso's First Snow Day of 2022
El Pasoan's capture the first snowfall of 2022