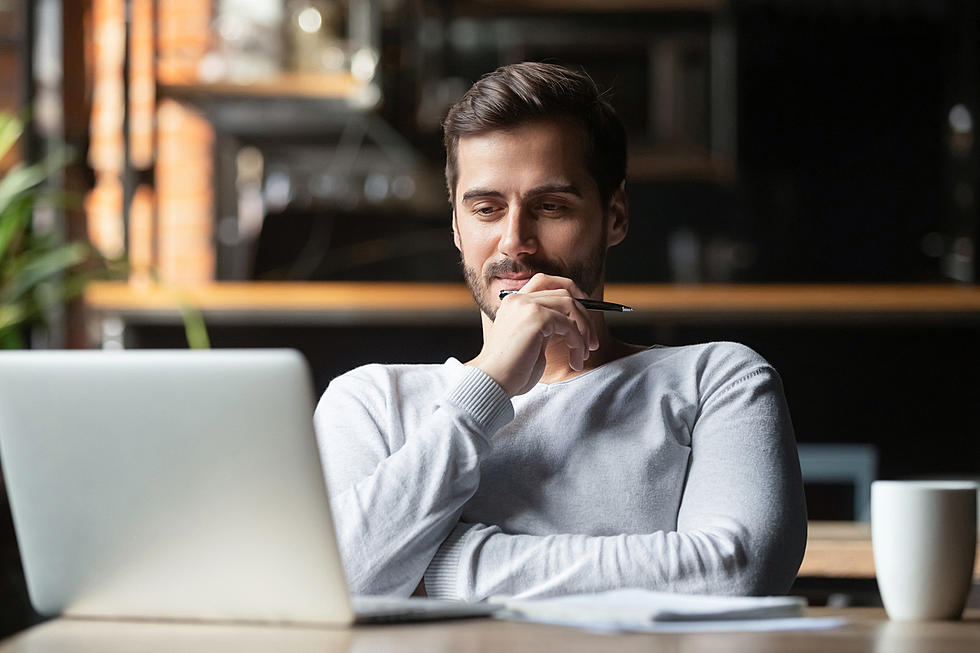 Could El Paso Become a Hot Spot for Remote Workers?
fizkes
Something that the pandemic changed is how companies look at it's employees and where they work. There are a lot of businesses that are going to look at their current situation and realize they could save a ton of money by not paying rent in a building they don't need because their employees can work from home.
This has caused a spike in remote workers moving around to places that are more affordable. Look at areas like San Francisco, San Diego, and Austin. They are technological hubs, with major tech companies making their homes there. But a lot of these jobs can be done from anywhere. You don't have to have everyone in the same building. You can just call a Zoom meeting to keep everyone on the same page.
So, if you were to take one of these jobs with a company like Dell or Apple, and you could work from anywhere, why would you want to stay in a super expensive city? I'm willing to bet cities like El Paso are going to start to see, at least a small amount of, growth related to remote workers moving here. El Paso isn't known as a "tech" town. In fact, there is a major scarcity of "tech" jobs in the Sun City. This is where the remote tech jobs could help El Paso, but they could also harm El Paso. Our roads, sewage, etc. aren't designed to withstand a major influx of people. However, if enough workers come here, that could stimulate the economy to upgrade all the utilities.
Would it be a good or bad thing to have remote workers relocate to the Borderland? I don't know. That answer is above my paygrade, but it is something we should be monitoring.
This is something that got brought up over on Reddit though.
Does anyone believe that El Paso will be a hotspot for remote workers? Especially those from the west coast. Tucson, a city similar to El Paso in many regards, is seeing an influx of remote workers and increased rents and property values.

With the warm weather in El Paso and low property values and rents, could El Paso be the next place for an influx of remote workers?
Infinite_Worker2745 said:
I am a remote worker from Washington,DC I've been here 8 months and I'm not ever going back unless I am forced to (If there any Redskins/Nationals/Capitals /Wizards fans who would want to watch sports feel free to message me)
Apparently remote working in El Paso for a company in DC is a popular thing. Here's another response, this one from ShowMeYourT_Ds.
I remote work from EP for a company based in DC. Been doin it almost 10 yrs. I'm from EP but as long as companies allow remote work, EP just needs to promote itself and get kicking on expanding Gig internet.
Like the last person mentioned, the quality of the Internet is a big deal and could be a deciding factor for anyone looking to possibly move here.
LOOK: Here are the 50 best beach towns in America
Every beach town has its share of pluses and minuses, which got us thinking about what makes a beach town the best one to live in. To find out,
Stacker
consulted
data from WalletHub
, released June 17, 2020, that compares U.S. beach towns. Ratings are based on six categories: affordability, weather, safety, economy, education and health, and quality of life. The cities ranged in population from 10,000 to 150,000, but they had to have at least one local beach listed on TripAdvisor. Read the
full methodology here
. From those rankings, we selected the top 50. Readers who live in California and Florida will be unsurprised to learn that many of towns featured here are in one of those two states.
Keep reading to see if your favorite beach town made the cut.