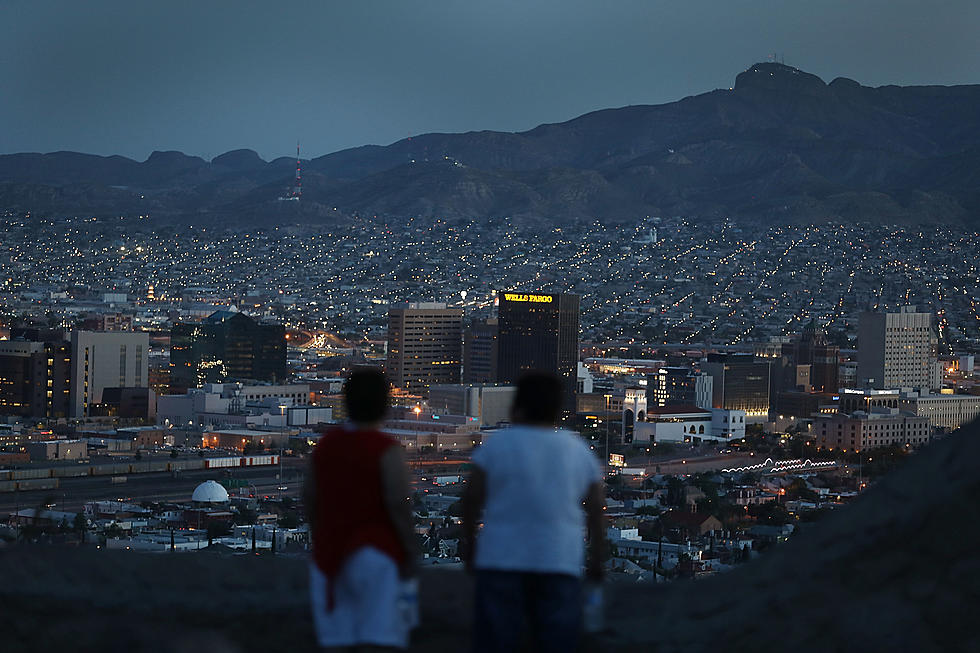 City of El Paso Wants Your Input On How to Spend 2022 Budget
Getty Images
Everyone always complains about how the city spends its money. Well, now you can have some say in how the City of El Paso spends its funds. The city recently sent out an email asking for your input on how it will spend its budget. Here is the full email:
We want to engage as many residents and businesses as possible to help guide the community's budget priorities for the next fiscal year. Survey responses will allow residents to tell us what services are most meaningful to them, particularly now in the midst of the health crisis.'

 

Engaging the public early in the budget process is a best management practice that allows the City to align its investments with priorities identified by the community, as well as with the City's Strategic Plan and the City's Mission to deliver "exceptional services to support a high quality of life and place for our community."

 

Last year, in the interest of public health and welfare, the City shifted some of its resources to respond to the COVID-19 pandemic. The budget changes put construction projects on hold and limited Quality of Life programming and iservices. The 2022 survey responses will help the City prioritize future funding for deferred services and programs.

 

The City's budget must be adopted by August 31, 2021. The public will have other opportunities to participate in the budget development process to include social media polls, focus groups and a series of public meetings that will be scheduled prior to the adoption of the new budget.

 

The survey is available in both English and Spanish and is available on the homepage of the City's website at elpasotexas.gov. The deadline to participate in the survey is April 26,2021.
You can CLICK HERE to fill out the survey. It'll only take a couple of minutes, but be prepared, you will need to make some difficult decisions. You can see why it's so difficult to work with the city's budget. You'll take a look at the list and think "yeah, all of them should get the money." Only problem is they can't. You do have to decide which areas get more money than others.
See the Must-Drive Roads in Every State