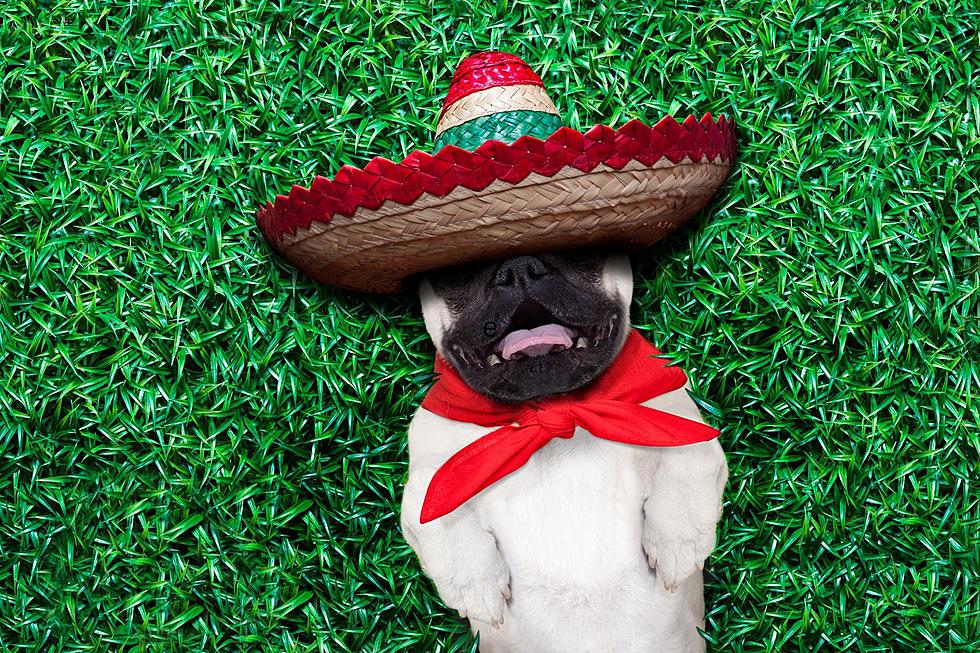 10 Cinco de Mayo Stereotypes: NOT Mexican Culture & Traditions
Canva Image
Each year, as Cinco de Mayo approaches, familiar stereotypes often resurface.
Recognizing that these cliches don't genuinely represent Mexican culture or experiences is essential.
Enter your number to get our free mobile app
Recognizing Harmful Cinco de Mayo Stereotypes
Here are 10 examples to be mindful of:
---
Sombreros:
People wear oversized sombreros as costumes, disregarding their cultural significance in Mexico.
---
Fake mustaches:
Individuals don exaggerated, bushy mustaches, usually as part of a costume.
---
Ponchos:
Wearing bright ponchos, despite their deeper cultural roots in Latin America.
---
Mariachi bands:
You are equating the holiday solely with mariachi music, while Mexican music is actually very diverse.
---
Tequila shots:
Encouraging excessive tequila consumption, and reinforcing alcohol use stereotypes.
---
"Fiesta" mentality:
Reducing the holiday to a shallow party atmosphere, ignoring its historical importance.
---
Tacos and nachos:
Simplifying Mexican cuisine to these dishes, which are often Americanized.
---
Misconceptions to Avoid During Celebrations
"Spicy" or "fiery" personalities:
They are assigning specific personality traits to Mexican people based on their culture.
---
Broken English:
Ridiculing or imitating accents is disrespectful and offensive.
---
Siestas:
Perpetuating the stereotype of laziness by associating Mexicans with midday naps.
Embracing Authentic Experiences and Traditions
Respecting other cultures and avoiding stereotypes or racial cliches, especially during cultural events like Cinco de Mayo might be something to think about.
Or, do what you want, and go to a fun, well-meaning, comedy show.
Let me know what you think at nico@klaq.com

KEEP READING: Check out these totally awesome '80s toys