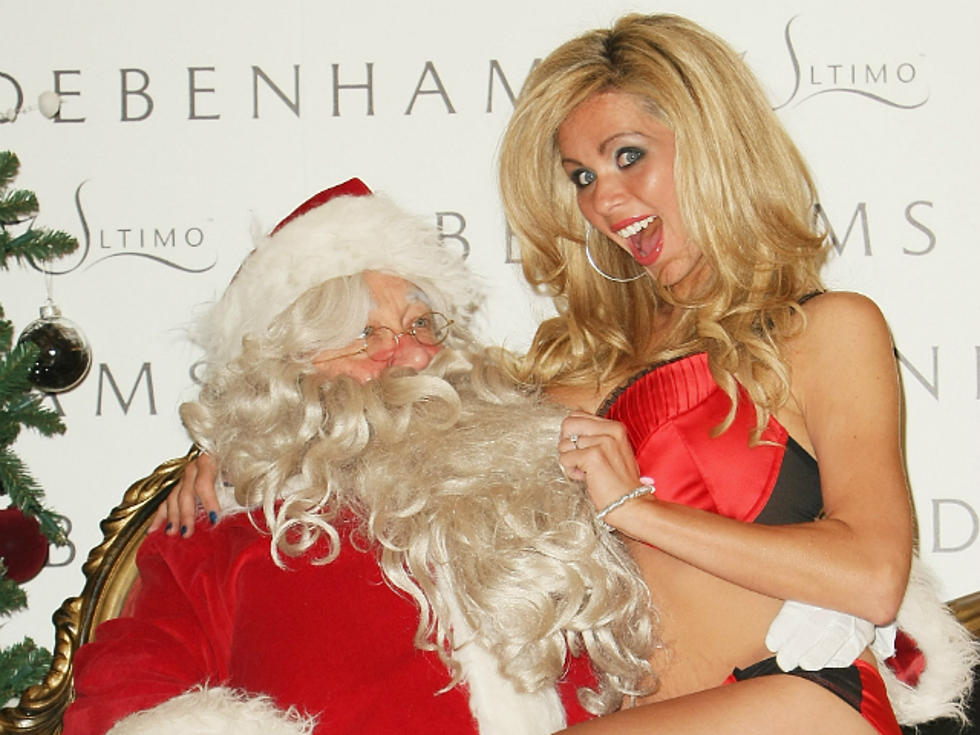 Chicago Strip Club Collects 'Toys for Ta-Ta's' During Holidays
People have long debated whether it's better to give or receive during the holidays. That debate can now be laid to rest as one Chicago gentleman's club has decided that their clientele should give and receive.
For the second year, the Admiral Theatre, which, according to its landing page, is a "world famous adult entertainment venue," will be giving away free lap dances to customers who bring in new, unwrapped toys. They started this year's effort on Monday and will collect toys and hover over laps until Saturday.
The club came up with the idea last Christmas when they noticed participation in service events was dropping off and thought offering a trade would boost support. It worked. Last year, the hot spot donated five truckloads of toys to churches in their neighborhood. They also attempted to make a cash donation of 4,943 dollar bills. That's a strip joint joke.
Lap dances are a hot commodity, so the limit is one dance per customer. Although, if you're feeling generous, you may want to see if they'll reset the count each day. Seven new toys for a week of lap dances seems like a pretty good bargain. Just tell your girlfriend that it's all for the kids. Try to forget those kids during the lap dances.