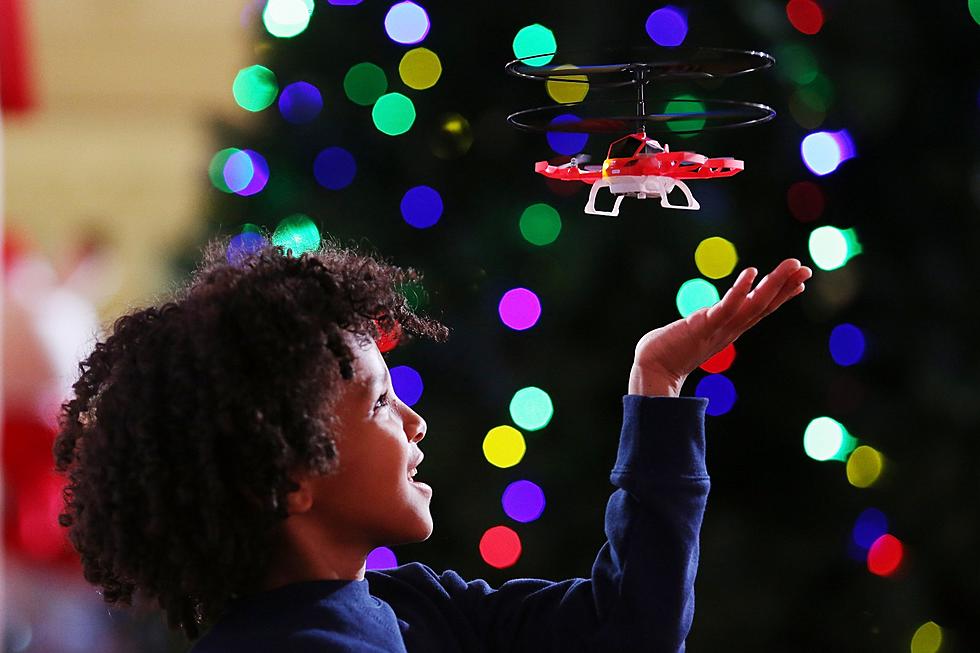 Research Says Most Kids Only Need 10 Toys. What Were Your Top Five?
Getty Images
According to PE Newswire, a surprising survey from the online toy company Premium Joy reveals that kids DON'T need as many toys to keep them entertained as you might think. It turns out, most kids only need 10 of their toys to keep them busy.
Enter your number to get our free mobile app
So, on the Buzz Adams Morning Show, we talked about what toys we would choose to play with when we were younger. Don't forget, let us know what your thoughts are in the POLL below.
---
1. BUZZ - LINCOLN LOGS
This is the only example he could think of because Buzz Adams is ancient. Like, literally 1000 years old. And, he has no sentiment for toys. But we hope he enjoyed his wood.
---
2. LISA - STUFFED ANIMALS
This was her biggest crush she said, growing up. Especially when her parents moved from California to New Mexico, Lisa says her parents were trying to throw out all of her old stuffed animals. Let's just say, she had some strong opinions about that.
---
3. JOANNA - BARBIE DOLLS
Living in a Barbie world Joanna was obsessed. And for years she could never find the Scary Spice Barbie. Until years later after her mom had already sold everything else off, she found her Holy Grail, Scary Spice Barbie at a swap meet, somewhere. Now, that's her only Barbie doll.
---
4. NICO - LEGOS
Not much to say, he still plays with them and has every Star Wars Lego set made, up until 2011. Look up Peter Pan Syndrome on Wikipedia.
What are some of your favorite toys? Let us know in the poll below.
KEEP READING: Here are 50 of the most famous sports goofs