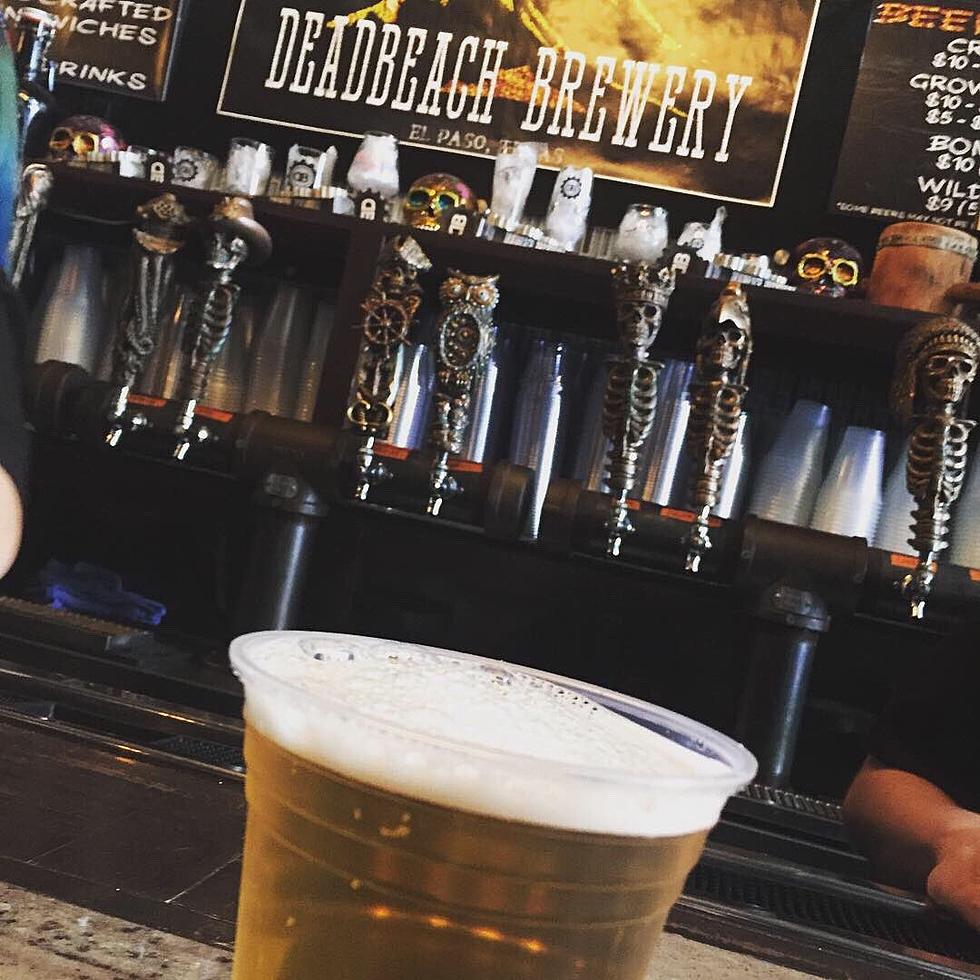 Cheers To American Craft Beer Week At These Local Breweries
Emily Slape
Today marks the first day of American Craft Beer Week and to celebrate, head out and support local at these breweries and brewpubs.
Get ready to celebrate the biggest and best national beer week in history. Well, we're assuming since we've all been cooped up in the house for the past year and now we're vaccinated and emancipated from staying home.
American Craft Beer Week runs from May 10th through May 16th and it's a time for craft beer fans to support small and independent U.S. breweries.
This is the perfect time for you to venture out to support your favorite local spots but also a great time to discover some new, local gems you may not have visited before.
For the past year, local breweries have been suffering financially and now is the perfect time for you to show up and show your support. If you're not ready to visit in person yet, there are several ways you can support local breweries here in El Paso:
Pick-up curbside or get delivery- Most local breweries and filling stations are open right now for your orders. You can swing by and pick up your crowlers and growlers to go!
Buy merchandise- Show your support for your favorite local spot by purchasing their swag. Many breweries stock limited edition glassware and growlers, plus t-shirts, hoodies, stickers, hats, and more!
Buy a gift card- Use it as a present for someone or use it on yourself later on.
Share them on social media- If you see your local craft brewery is having special offers, limited edition brews, new merchandise, or almost anything repost it and share! Some of your followers may not know about all the great breweries we have and you can help spread the word.
If you want to go out and visit some local spots, you have plenty of different options available all over the Borderland. Check out some of these local breweries and brewpubs this week:
Enter your number to get our free mobile app
El Paso Brewing, Deadbeach Brewery, Blazing Tree Brewery, Old Sheepdog Brewery, Aurellia's Bottleshop & Brewhouse, Craft Rhythm and Brews,
Best Westside Restaurant Patios to Enjoy While Social Distancing