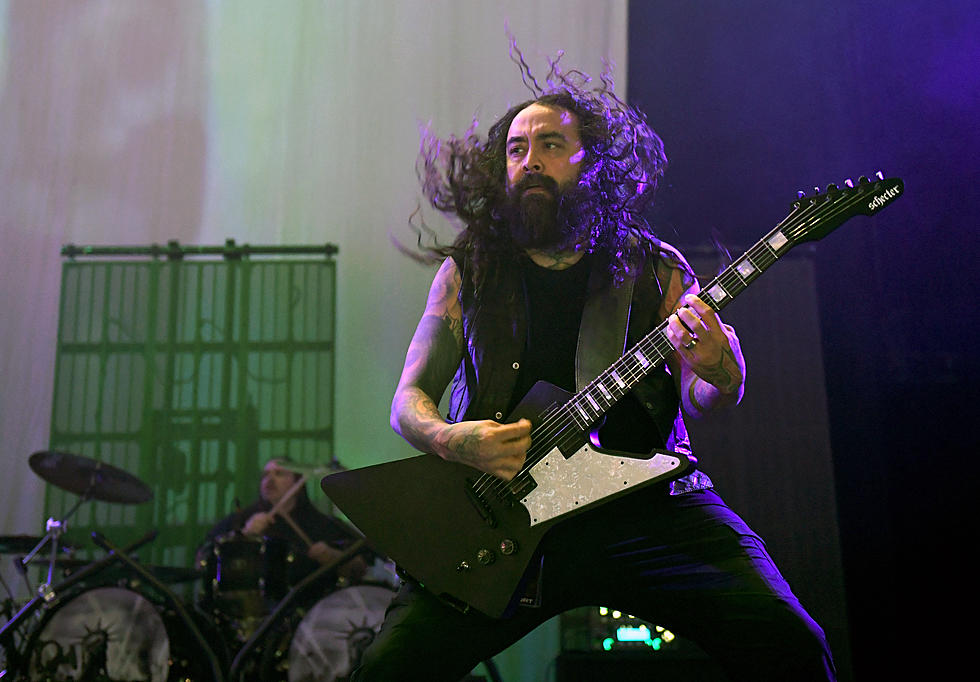 Cesar Soto's Man The Mute Unleashes New Song 'Way of Knowing'
Getty Images
After releasing their single "Blotter" on the masses, fans and industry folks have been dying to hear what else Cesar Soto's new project has in store. While the coronavirus pandemic sidelined many musicians from touring, it didn't stop artists from taking that time to head into the studio to work on new material.
One of those musicians who used that pandemic time off was Cesar Soto, an El Paso legend and current guitarist of Ministry. Cesar Soto created his new project, Man The Mute, last year in April, and his first song "Give Em Hell" came out a year later.
Earlier in June, a second song "Blotter" was released with an accompanying video. The video was directed by Vicente Cordero, known for directing music videos for September Mourning, Filter, Queensryche, Stabbing Westward, and even the Hoff (David Hasselhoff). The single's release was met with enthusiasm and now Soto is releasing his next single.
Man the Mute's new song "Way of Knowing" is written and performed by Cesar Soto and the song was mastered by Maor Applebaum. Applebaum has worked with other well-known groups including Mayhem, Sabaton, Candlemass, and more.
You can learn more about Man The Mute on the project's Instagram page or Facebook page.
Cesar Soto will be heading out on tour with Ministry on their Fall North American tour which kicks off Sunday, October 3rd in Albuquerque, New Mexico.
Enter your number to get our free mobile app
Celebrities Busted With Pot In & Around El Paso, TX
LOOK: The Evolution of Slipknot's Terrifying Masks Throughout The Years