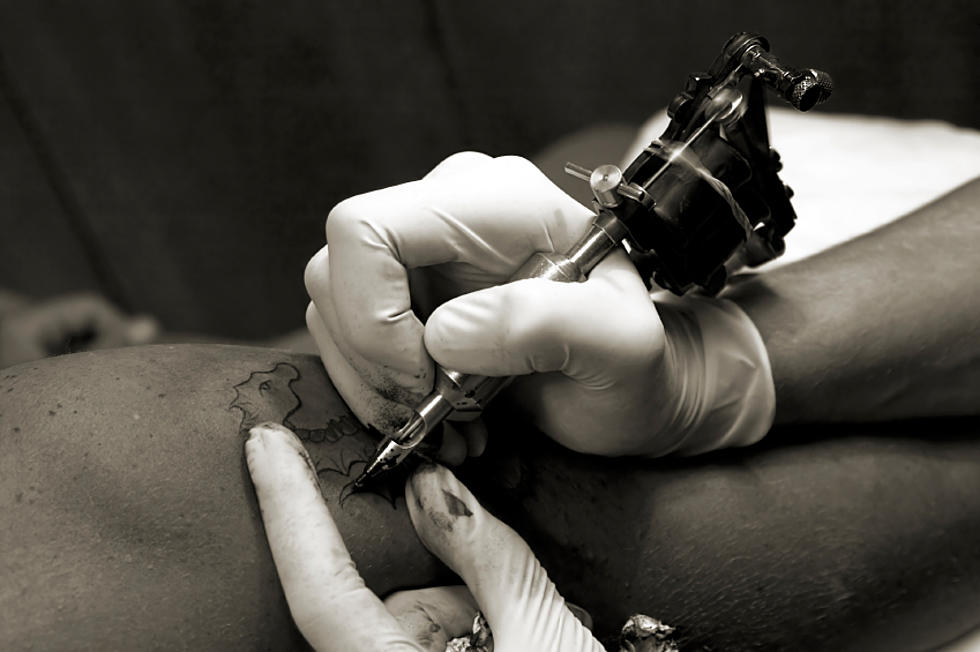 Celebrate Friday the 13th With These Tattoo Specials in EP
Thinkstock
Happy Friday the 13th! While many see the day as bad luck, I see it as an opportunity to watch scary movies on the couch. The weather that we've been having lately makes this Friday the 13th extra spooky! As a lover of both scary movies and tattoo's, I figured this would be a great opportunity to let you in on some great tattoo specials! Now, there's many, many, many tattoo shops in town. I live in the Northeast, just walking down the street there's five tattoo shops! But not all of them are having specials. So, here's the ones who are!
1

Aspired Vision Studio

1470 George Dieter

Along with $31 tattoos, Aspired Vision will be having 13% off piercings!

2

House of Pain has been around for over 25 years and have never missed the opportunity to do the Friday the 13th special! They'll be offering $13 tattoo's. Because this is a promotion that their clients look forward to every year and the artists love doing it they actually start the promotion a week before, so this started on July 6th and ends on Friday! House of Pain has two locations: 1550 Hawkins at Montana & 1335 Montwood at George Dieter

3

El Paso Tattoo Company

1883 Zaragoza

Call it the sister of House of Pain, El Paso Tatoo Co. just opened last year and will be offering the same special as House of Pain! $13 tattoo's!

4

Ink Society Tattoo Studio

4531 Montana

Ink Society will also be offering $13 tattoo's as well as "Buy One Get One Free" piercings!

5

Dreadful Things

2226 Montana

Dreadful Things will be offering $31 tattoo's to choose from starting at 12 P.M. until midnight. Take cash as that's all they'll be accepting!

6

Ink Spot

4025 Fred Wilson

Ink Spot will be offering $13 tattoo's plus a $7 dollar tip!