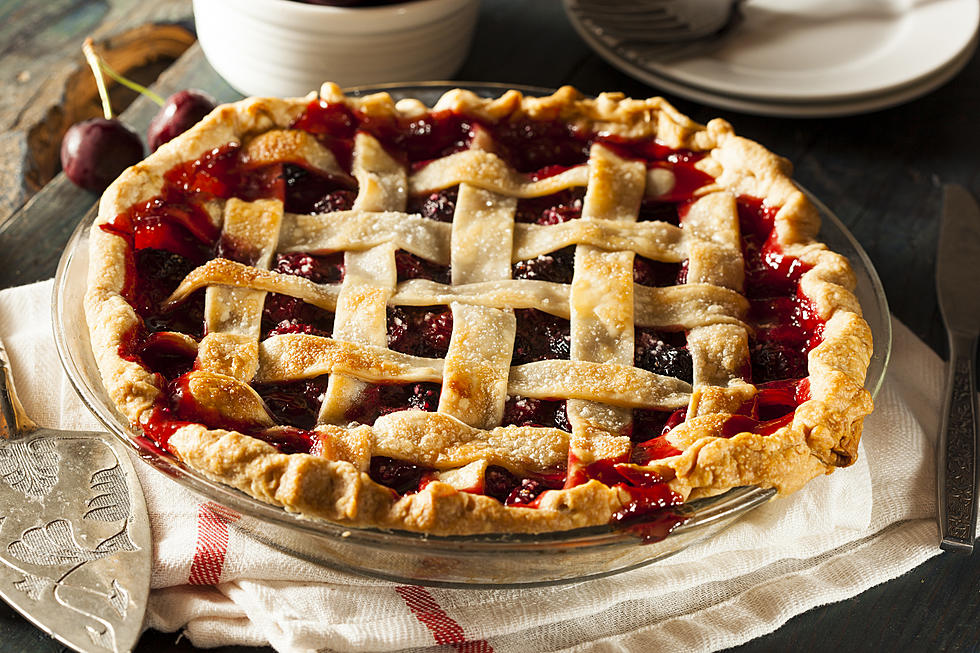 Slice of Happiness: Get Yourself to the Carlsbad Pie Festival this Weekend
bhofack2
Who doesn't like pies? If someone told me they don't like pies, I would not trust that person! Pies are great, and if you're looking to get pie wasted then you'll want to head on out to Carlsbad, New Mexico for their huge pie festival this weekend!
Bolzano Vineyards and Pumpkin Patch will be hosting a Pie Festival this weekend, August 26, beginning at 10 AM to 6 PM.
The pie festival is an all ages event taking place on the The Balzano Family Pie and Pumpkin Patch, located at 5230 Seven Rivers Hwy. in Carlsbad, New Mexico. This will be the vineyards second annual pie festival where all sorts of different fun events will also be taking place.
There will be a petting zoo, vendors, a pie making contest and a pie eating contest; please note that the pie eating contest is only for humans!
This pie festival is not too far from El Paso, and it's a perfect day trip destination for many El Paso families. The pie festival is the perfect kind of event to check out before Labor Day weekend- where I'm sure many El Paso families already plan to head out to Carlsbad.
Tickets for the pie festival are $10 and can be purchased here.
The Balzano Family Vineyard is celebrating its tenth year and aside from the pie festival, they are also gearing up for their annual pumpkin patch this fall. It looks like The Balzano Family Vineyard is going to be a hit this fall!
You can find out more about pie festival here.