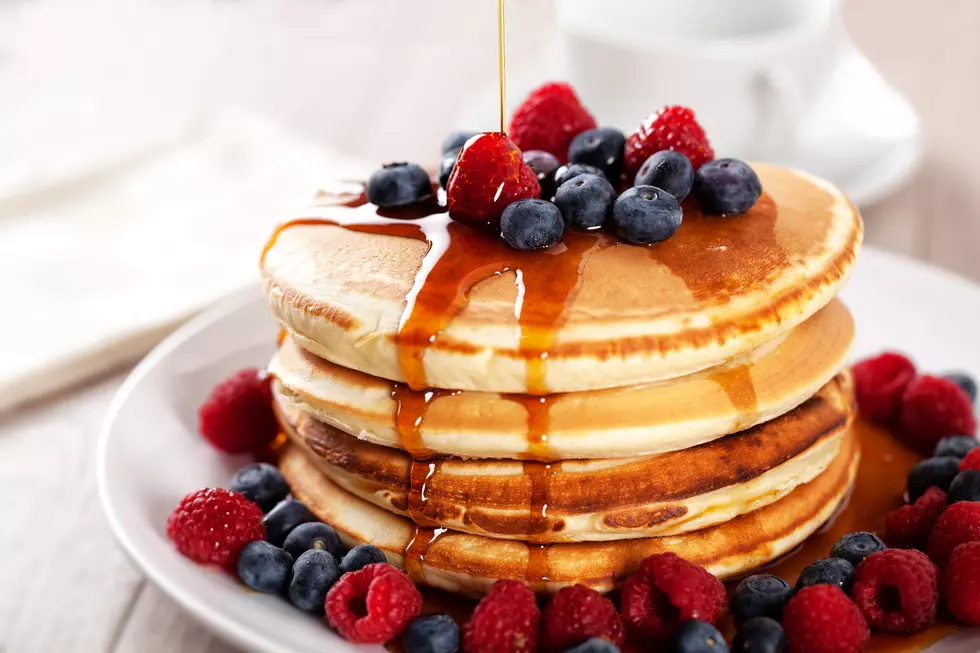 Breakfast Restaurant Weck's Opening Their 1st El Paso Location
svariophoto
If you love a good breakfast restaurant, you're going to love New Mexico's Weck's restaurant. Weck's has been filling bellies in New Mexico since 1991 with delicious breakfast classics and your favorite New Mexico cuisine.
Since Weck's opened their Las Cruces location, it's quickly become my go-to spot for a good breakfast meal. Now, it looks like they're opening an El Paso location so now I don't have to drive as far to get my Weck's fix. El Paso is already filled with some delicious local breakfast places like Crave, Hillside, and 150 Sunset.
According to a Facebook job post, Weck's is now hiring line cooks for their upcoming El Paso location. When someone asked if they are opening an El Paso location they confirmed the exciting news:
"We are! So excited. Details coming soon."
No word on where exactly in town the new Weck's will be opening but fingers crossed it's close to my house.
Weck's has been named the "Best Breakfast Spot" in Albuquerque and it's easy to see why. Weck's gives you hearty portions and plenty of comfort food options for whatever you're in the mood for. For coffee lovers, Weck's has a "gourmet roast of the day" so you can try something new for your brew.
Enter your number to get our free mobile app
The "Full Belly" omelettes have four eggs and are served with hash browns, toast, or tortillas. You also get your choice of red and/or green chile because it's a New Mexico restaurant and that's the way it should be. The breakfast burritos are huge, and you're going to need to take some of it home. The burritos are stuffed to the brim then smothered in red or green chile, and cheddar and jack cheese. They also have all your breakfast classics like pancakes, waffles, french toast, and eggs benedict.
If you're not into breakfast foods, they have plenty of lunch options you can try, including burgers, sandwiches, and salads. For those trying to get their best bang for their buck, Weck's also has Nana's Triple Value Menu for breakfast and lunch.
LOOK: 15 Discontinued McDonald's Menu Items