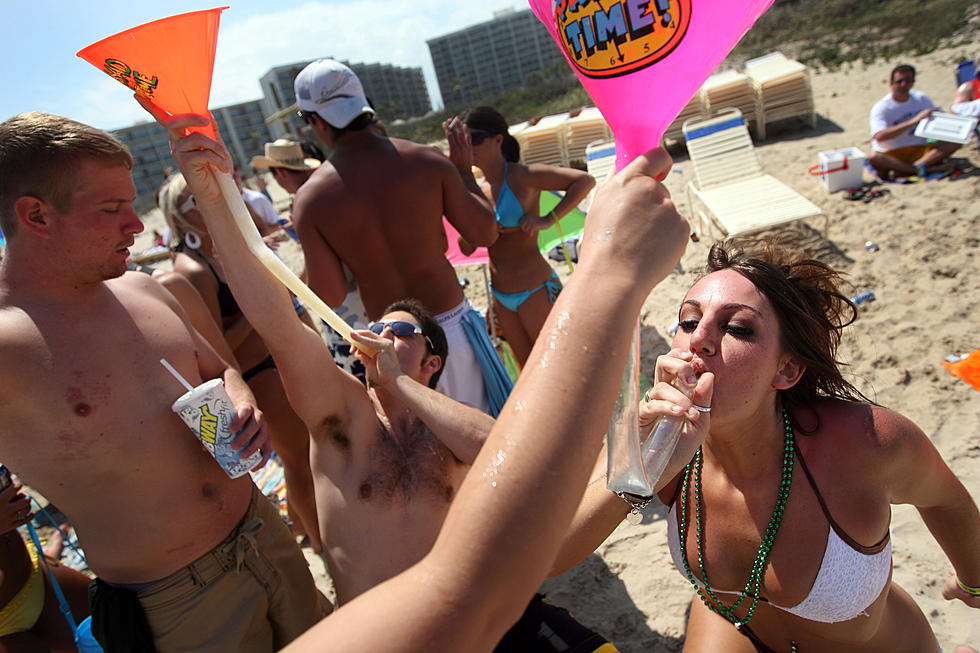 The Very Best Beaches In Texas, New Mexico and Arizona
Getty Images
Texas has a beautiful coast while New Mexico and Arizona do not have a coast at all. They still have several beaches though.
Texas has got miles and miles of coastline along the Gulf Of Mexico and some amazing beaches. For example, Galveston, South Padre Island and Port Arkansas just to name a few.
Being that we benefit from proximity to an actual ocean, I won't get into all the lone star lakes. Lakes, however, are all they have in landlocked New Mexico and Arizona.
We'll start with a few of the beaches in New Mexico. In their case, I'm just going to list the ones closest to El Paso.
Elephant Butte - The largest lake in New Mexico is just a couple of hours drive north of El Paso via I-25,
Pretty much all types of watercraft are allowed and camping is also permitted. Although, these days, there seems to be more beach up there than lake.
Lake Carlsbad - This one is about a 3 hour drive east of El Paso and offers many activities as well as a nearby water park. For "non-beach" fun, Carlsbad offers much more to do than Elephant Butte.
Lea Lake - Located about 4 hours north of El Paso via US 54, this is the only lake in Bottomless Lakes State Park that has a beach area. Non-motorized boats ONLY.
You can also swim, scuba dive, camp, fish and picnic. Bonus points for the crazy UFO stuff in nearby Roswell.
While Arizona may be primarily desert, they have several lakes and plenty of "beach life" to enjoy.
Some of the better known ones include the London Bridge Beach on Lake Havasu, Tempe Beach and Patagonia Lake State Park.
To see what activities are and aren't allowed at the above mentioned lakes, click here.
Boozy El Paso Pinatas
El Paso Store Offers A Few "Hard" Pinata Ideas For Your Kids Birthday Party