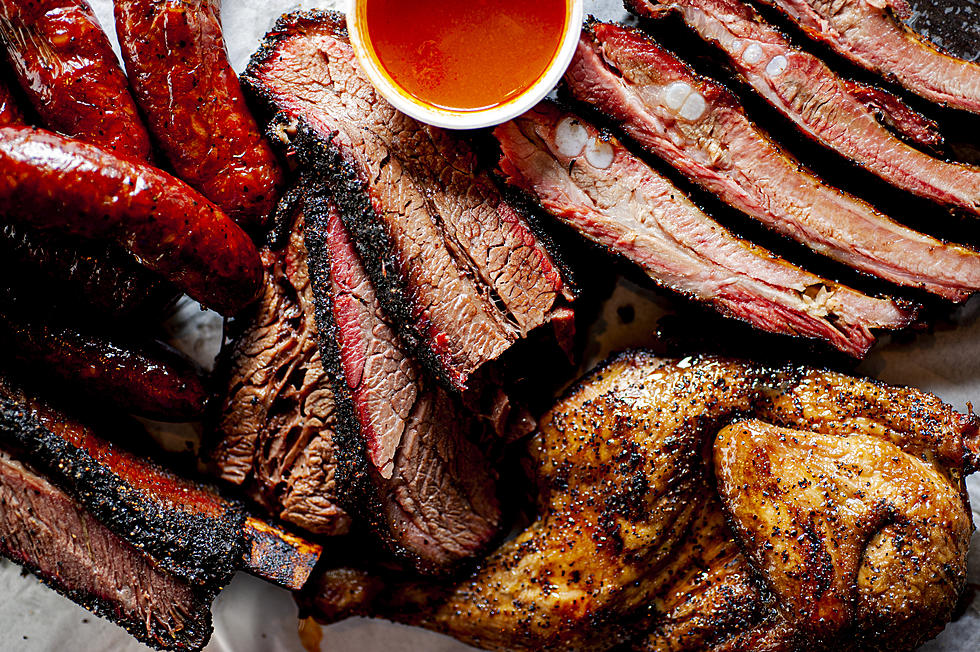 El Paso Proudly Tells Us the Best Place for Delicious Barbecue
rebeccafondren
Sometimes there's no better feeling of taking some delicious meat & throwing it on the grill to eat. It's no secret that El Paso loves barbecue; whether it's grilling it ourselves or going to get some delicious food. But what is the best place? We asked & you absolutely delivered.
What is the best place for barbecue in El Paso?
That's a tough question to answer ourselves so that's why we took to Facebook; we asked what was your favorite place for barbecue & the amount of responses have been great.
Some of the most common places include:
Even our buddy Justin B Underwood has his own BBQ place called JBU BBQ,
Justin B Underwood [JBU BBQ Facebook][/caption]Some people said that sometimes the best place for barbecue is their own backyard [you can see a lot of people's homemade grilling on the Facebook post].
After looking at all of these places, I think it's clear: I have some more options to try out for myself.
22 Of El Pasoans Favorite Comfort Food Restaurants
When it comes to comfort food in the Borderland, El Pasoans know best!