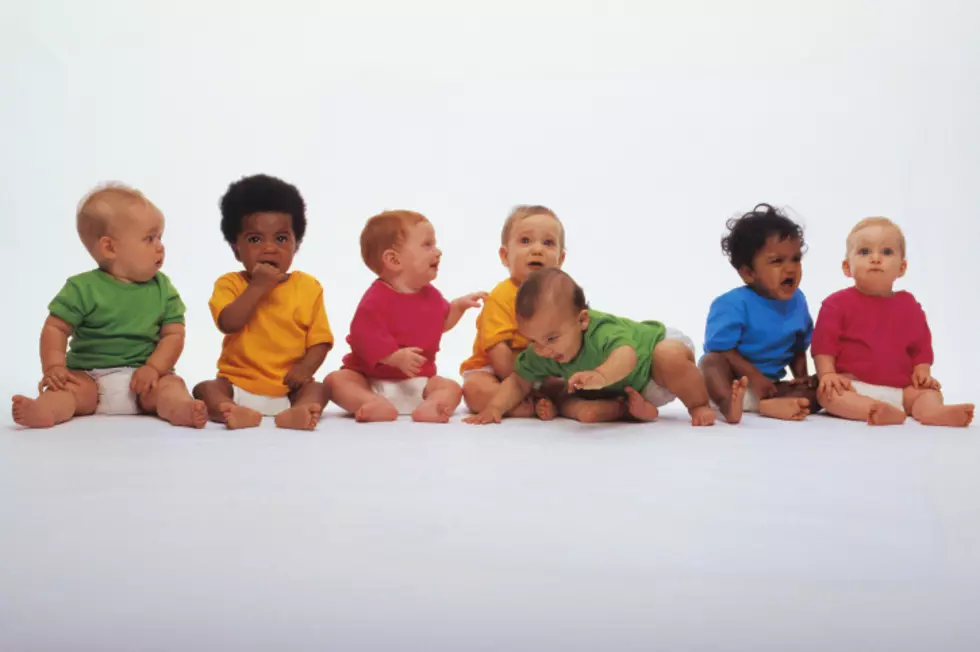 Baby Race was More Exciting than of 98% of NBA Games
Getty Images
The New Orleans Pelicans of the NBA held a "baby race" during halftime of Sunday's game at the Smoothie King Center. The pre-toddler race turned out to be more exciting than all but the MOST exciting of NBA games. Usually, you don't see competition this gripping in the NBA until May when the playoffs begin and even then it's no guarantee.
This baby race had it all. Drama, compelling personalities AND a complete shocker of a finish that went right down to the wire! Behold, the awe-inspiring spectacle of sport:
What a classic finish. Truly, one for the ages. It was not without controversy, however.
1.) I think a case can be made that "Haulin' Sass" actually made it over the finish line before "Autumn Breeze". At the 1:27 mark, as she's reaching for the plush Minnie Mouse, it appears that her arm "breaks the plane" of the finish line. In the NFL, anyway, that's good enough for a touchdown.
2.) At the 1:57 mark the announcers proclaims, "That might be the cutest girl I've ever seen". She's talking about Autumn Breeze but…Hello?!? Haulin Sass is RIGHT THERE, lady! She can hear you, you know. Way to give an 8 month old esteem issues, jeeesh!
3.) At the :39 second mark, I think we may have had a little "poopie in the dieppy" action there. Normally you have to watch the Knicks to see someone stink up a basketball court that bad.