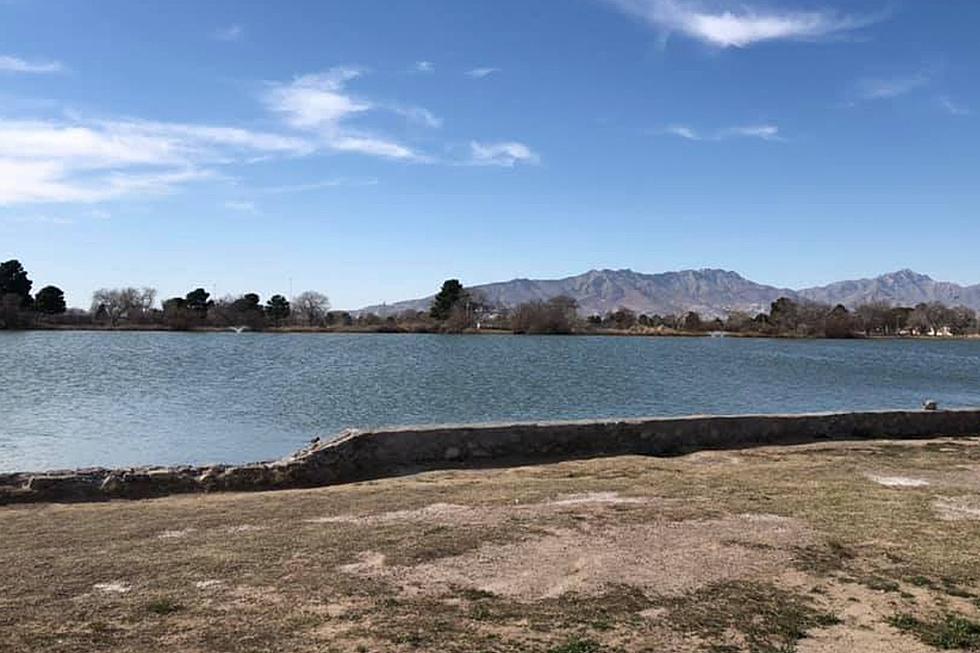 Ascarate Park's New Name Suggestions by El Pasoans
Ascarate Park via Facebook
Ascarate Park will soon have a name change, well maybe.
The El Paso County Commissioners Court has plans to improve the park and also on changing the name of the golf course to be named after the late Federal Judge Philip Martinez. However, according to KTSM, County Judge Samaniego would not prefer to have the name change.
Named after Mexican General Juan Ascarate, the park is the largest public-use recreational park in El Paso County and is dedicated to sports, picnicking, fishing and other recreational activities.
Enter your number to get our free mobile app
While news of Ascarate's possible name change hit the borderland, I decided to ask all of El Paso- what would you rename Ascarate Park to? And you did not disappoint!
This is by far, the most interaction I've received in a post; we got over 300 comments! While I can't list EVERY SINGLE comment, I thought I'd just summarize what some of them were.
First of all, some of you thought that the park shouldn't be renamed- it's fine just the way it is. Cristy Monty wrote:
why would you change the name in the 1st place!!!
Fernie Fierro agreed, while also stating how the park got its name in the first place:
Why would anyone rename Ascarate Park the name is part of El Paso's history
General Juan Ascarate
And, I know I am not the last to found out but it sure feels like it." Covering 400 acres of land, the area was named for Mexican General Juan Ascarate, and was granted to El Paso County in the 1930's. The park received upgrades as part of President Roosevelt's Civilian Conservation Corps, which were completed in 1940
Jesse Guerrero had a better idea than renaming the park:
Just bring back Western Playland
Which, I would have to agree, bring it back!
Julian Jacob Jordan had a better suggestion:
How about fixing it up instead of worrying about the name
While a majority of the comments were like the ones above, here are some of the silly names you all suggested:
Ass-Karate Park
Cherry Popper Park
Dead Fish Park
Lowered Expectations Park
El Charkito
Puddle of Mud
Algae Lake
Caca Park
Hepatitis Lake
Bud Light Lake
Radioactive Lake
Backseat conception park
Schitt's Creek
Duck Fart Pond
Llorona Park
Community Service Park
And now for those who actually understood the assignment and gave some pretty good suggestions:
Sun City Park/Sun City Lake Park
915 Park
Desert Water Lake
Chuco Park
Lonestar Lake
Alameda Park
Delta Park
Memory Park
The Healing Community Garden of El Paso Strong
The Chuco Lago
These were the ones I could share, some were a little too obscene!
But as Juan Fisher commented:
Change it all they want it will never stop being Ascarate to 915
Check Out These Stunning Sunset Views From High Above El Paso