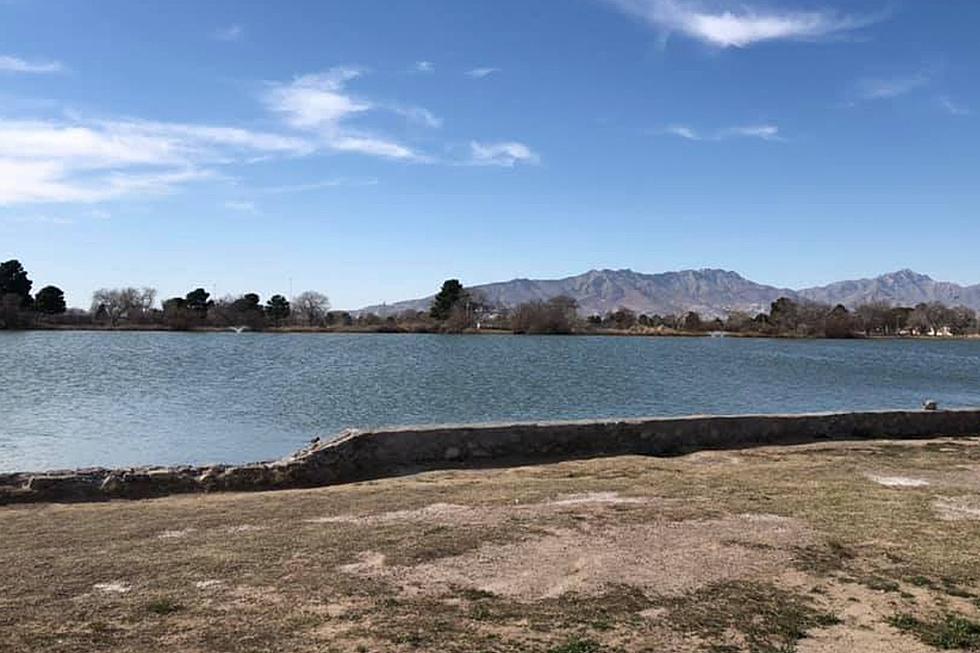 Yikes! EP County Commissioners Want an Amphitheater at Ascarate
Ascarate Park via Facebook
Ascarate Park has certainly been getting a lot of attention lately.
Just recently, the El Paso County Commissioners have proposed improvements to the park, and first on the agenda was a name change to the park. The park would be renamed after the late Federal Judge Phillip Martinez. You can read El Pasoans thoughts on that by clicking here.
Their newest proposition involves and outdoor event venue. According to KVIA, the EP County Commissioners have received reports from a consulting company proposing building an amphitheater.
Enter your number to get our free mobile app
This amphitheater would cost $24 million to build and would:
…generate revenue of $1 million at the year mark after completion. Revenue is expected to increase to $2.5 million by year 30. The earnings are expected to come from facility rent, ticket sales, and concessions.
The proposed amphitheater could fit over 5,500 attendees- which would be more than McKelligon's amphitheater which can only fit about 1,500 attendees. The consultants have pointed out that El Paso does not have a venue like this and other markets our size do.
An amphitheater at Ascarate Park sounds pretty cool for outdoor concerts- however, wasn't it too long ago that the surrounding neighborhood put in a ton of complaints over the noise made by Sun City Music Festival? The noise got to be such a disturbance that one year, organizers created a direct line for noise complaints!
Over on Reddit, some users had thoughts on this proposed amphitheater including this one:
I think the McKelligon Canyon Amphitheater that's between the mountains is pretty cool. Unfortunately, it's almost never used. I don't think this proposed amphitheater would be put to much use, either.
Aside from our Cool Canyon Nights event, I can't think of other events at McKelligon Canyon- which does put a concert on how much we'd use this proposed Ascarate Amphitheater.
First a name change and now this. Ascarate is definitely going through some growing pains- but really, what El Paso wants is for Western Playland to be back at Ascarate!
You Had to Be There: El Paso Edition