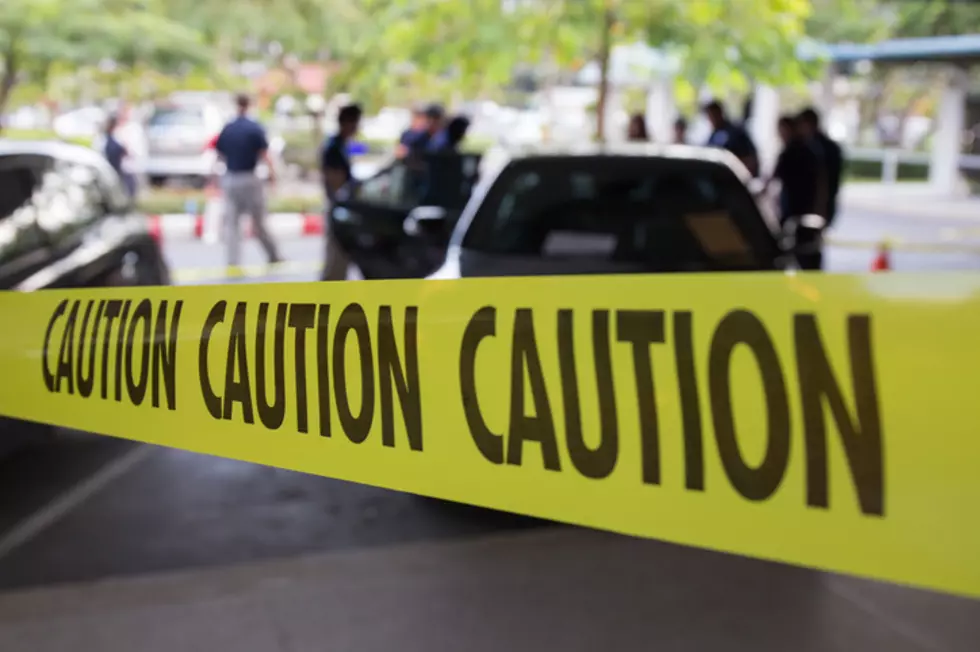 UPDATED: Americas High School On Lockout Following Stabbing
Prathaan

*UPDATE: Suspect Has Been Arrested. School will resume as normal*
Officials have confirmed that a stabbing occurred but, not much more is known.
Americas High School, located at 12101 Pellicano, is currently on lockdown following a stabbing. KVIA is reporting that the victim was seriously wounded and transported to Del Sol Medical Center. The attacker fled the scene and El Paso Police Department officers are currently looking for that individual.
Here is the official report from our news partner, KVIA:
Americas High School in the Socorro Independent School District was on lockdown Thursday afternoon after someone was seriously injured in a stabbing.

The school confirmed the lockout but did not discuss the reason for it.

However, 911 dispatchers indicated authorities responded to a stabbing at the school and transported a victim with serious injuries to Del Sol hospital.

Police also broadcast a suspect description in connection with the incident, according to scanner traffic.

The high school is located at 12101 Pellicano Drive.

No further details were immediately available.
We'll post more info here as it becomes available.