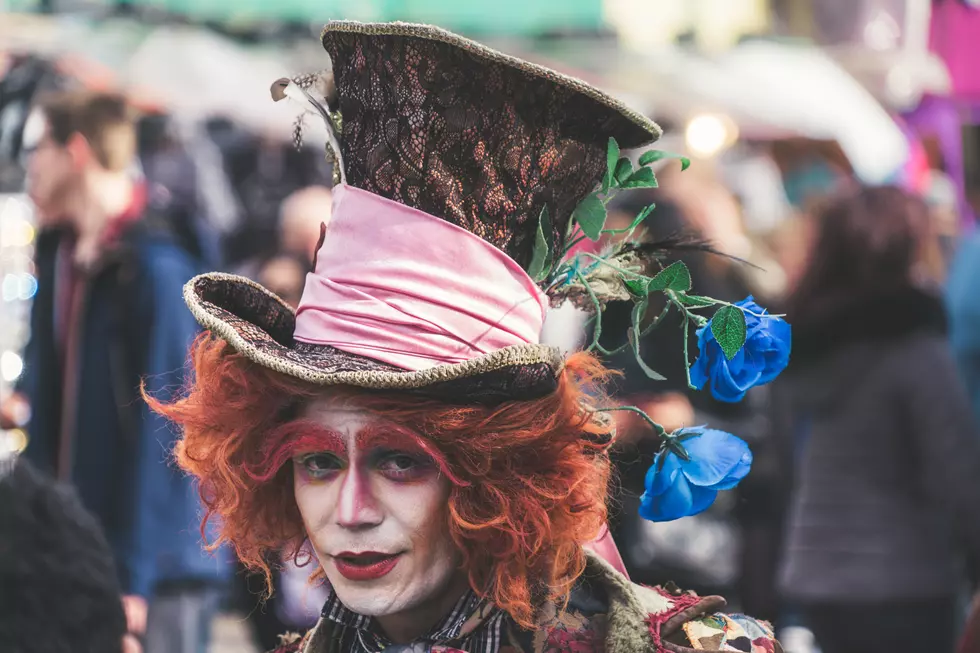 Go Down the Rabbit Hole with this Scavenger Hunt in Texas
Paolo Nicolello via Unsplash
The streets of Texas and New Mexico are soon turning into Wonderland.
Go down the rabbit hole and help find Alice with CluedUpp Games.
Enter your number to get our free mobile app
CluedUpp Games will be hosting an escape room style experience where you have to solve clues to find Alice. The adventure comes to Midland on October 29th. Alternatively, there is also one coming to Albuquerque on September 17th. El Pasoans who are down for a road trip have two options to join in on.
CluedUpp Games, according to their website, are an award-winning British games studio that specializes in creating unique, outdoor adventure games where as a team you'll compete against other teams to figure out where is Alice.
By using an app on your phone, your team of detectives will need to scramble all over town solving clues from the Cheshire Cat, things just get curiouser and curiouser as you take on mad and mischievous challenges from the Mad Hatter himself, and uncover a dark conspiracy at the heart of Wonderland all as you race against the clock to rescue Alice!
CluedUpp is also offering tons of prizes, aside from your team finding Alice in time, there will be prizes for the following categories:
Fastest team
Best Fancy Dress (Alice in Wonderland Inspired)
Best Team Picture
Best Team Name
Best Mini Player (Under 16's Prize)
Pawesome Pooch (Best Dog Photo)
Tickets are $80 to join in, and that's for a team of six players. You can find out more about the fees and event here.
This isn't the first event CluedUpp has hosted; their geogames are hosted throughout the year, always with a great theme. Back in 2020, CluedUpp came to El Paso and the streets of Downtown were transformed into a huge game of Clue. Just because this Alice in Wonderland game isn't coming here, there's still hope that they'll come back with a new theme and a new mystery to solve!
19 Things You Might Have Seen at EP Comic Con 2022